Onsite and Virtual Options
.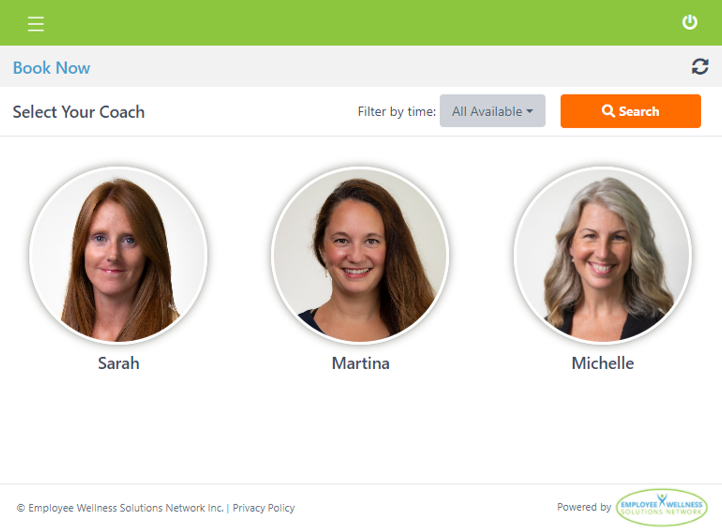 Health Coaching provides the opportunity for your employees to work one-on-one with our professional health coaches to improve their overall health, well-being and stress levels.
Awesome benefits:
Individualized plans
Guidance and support to achieve personal wellness goals
Trusted relationship with a health coach
Successful workplace wellness strategies offer several touchpoints to optimize engagement. We can help.
Personal Wellness Assessment
.
The Personal Wellness Assessment (PWA) is a 10-minute health questionnaire that helps identify personal wellness goals.
It's easy:
Answer a series of health-related questions
Receive an immediate personalized scorecard
Download and email a full report to yourself or health care professional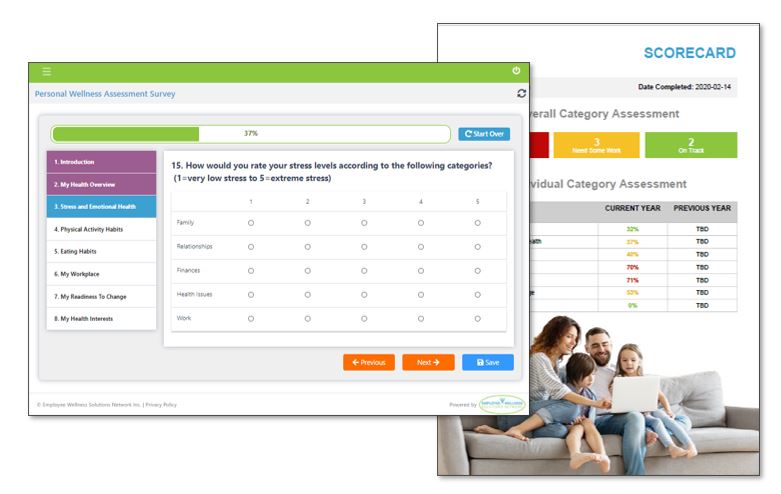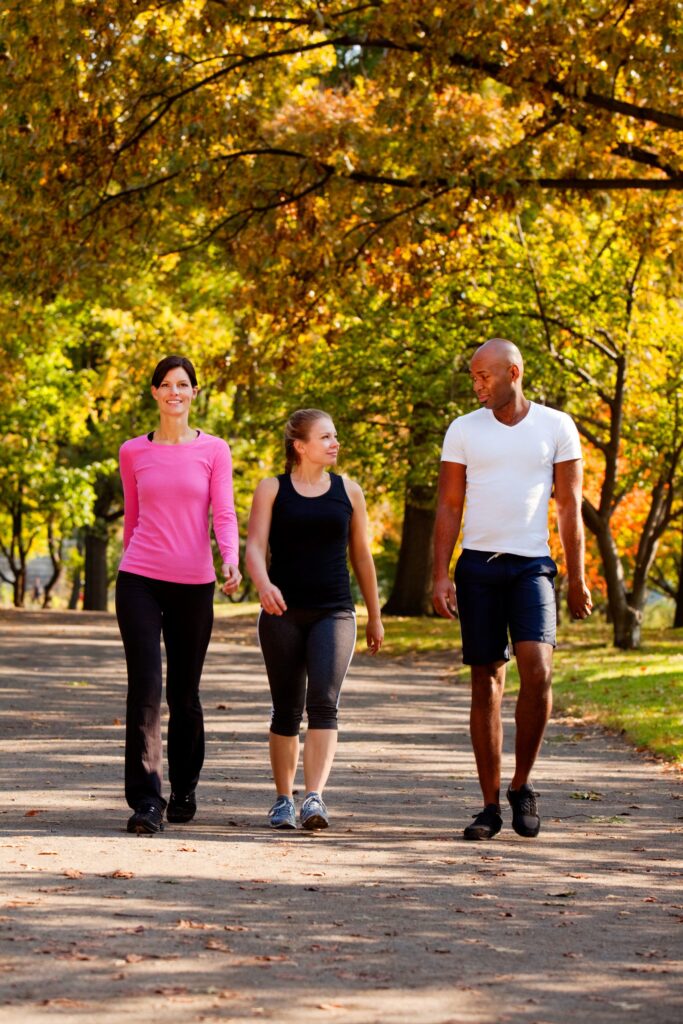 Friendly competition, anyone?
It's time to have some FUN! Enjoy a one of our virtual team challenges. Get rewarded points for completing healthy tasks. The team with the most points, after 2 weeks, wins! Who doesn't like bragging rights?
Features:
Customized Portal
Facilitator e-Guide
Individual Activity Submission Forms
Full Resource Centre
Weekly Team Leaderboard Updates
VIRTUAL REALITY 

is now upon us. All of our wellness programming is convenient for your employees whether working onsite or from home.
Health & Wellness Workshops
.
Complement your wellness strategy with health and wellness sessions for your employees by supporting population health.
2021 wellness session categories include: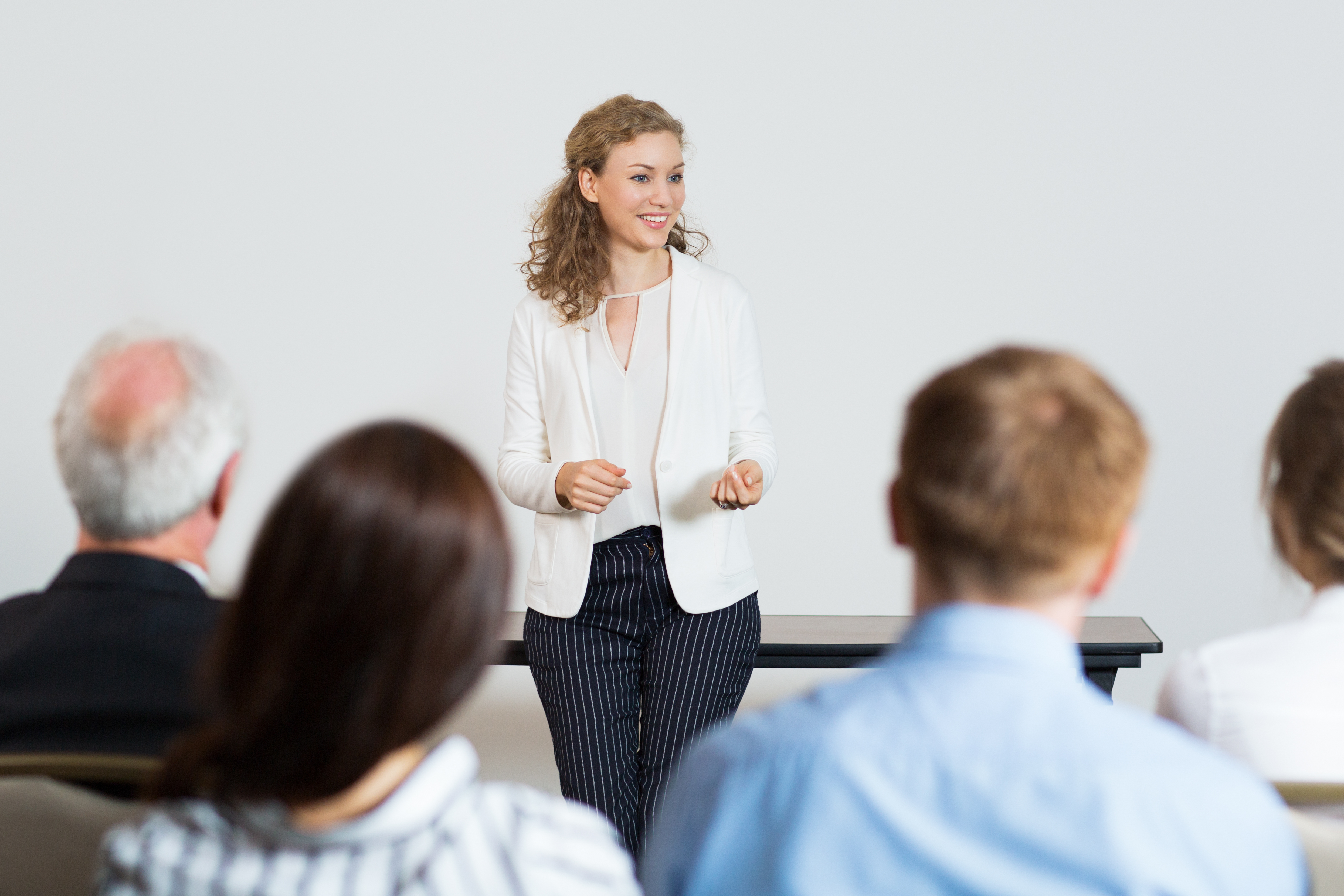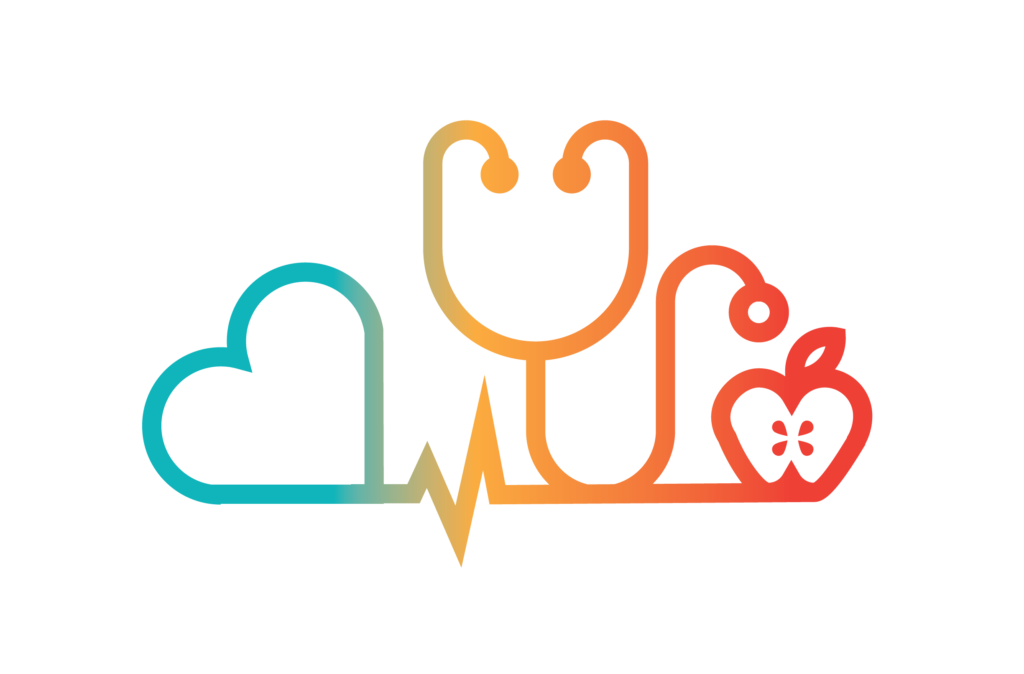 Health fairs are great wellness initiatives to support a healthy culture.
Learn more about how we can help ensure you experience an event full of education, awareness and interaction.
Connect with us about our virtual health fairs!