Wellness Lunch & Learns and Workshops
.
Supporting and encouraging population health, we have found that offering wellness sessions can help promote health at work.
Our categories offer several options for wellness sessions, lunch n' learns and workshops.
Each session may be held over 30-60 minutes. Longer timeframes are also available.
Main Categories: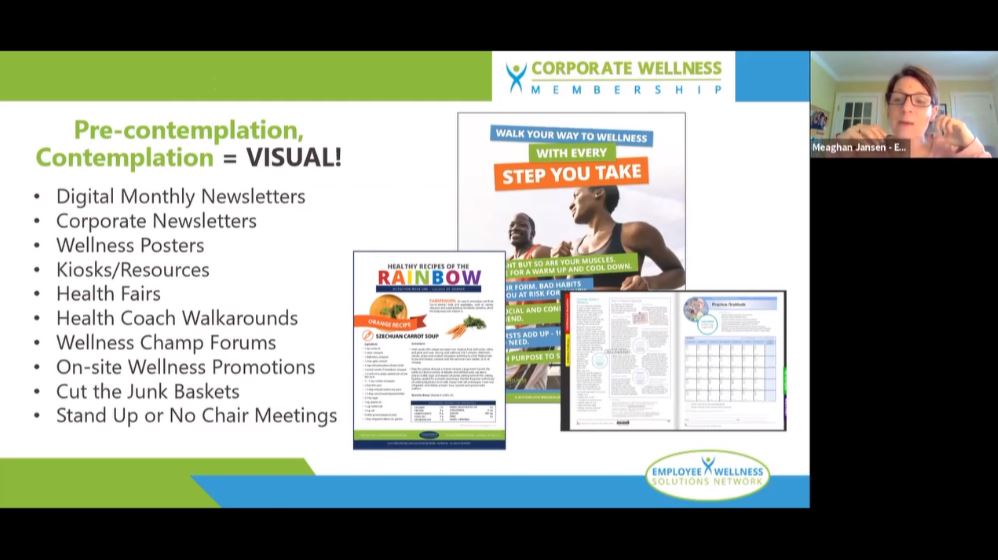 SCHEDULE A WORKSHOP FOR YOUR ORGANIZATION
.