Revolutionizing how organizations deliver wellness programs to their employees
.
Revolutionizing how organizations deliver wellness programs to their employees
.
Buying a membership with us takes money out of the equation for your employees and lets them know you're serious about their health and wellness.  
Our packages allow your organization to start a program suited to your needs. Start at a comfortable level and build as you go. 
Other benefits:
Structured program with no guesswork on design
Preventative health promotion strategy
Integrates perfectly with EFAP (Employee and Family Assistance Program)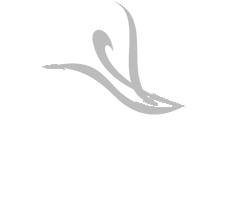 "In working with EWSNetwork I have been impressed at the time they have taken to understand our organization and our staff, and to customize an approach that truly met the needs of our employees in various locations."

"EWSNetwork wellness programs have inspired our workforce to lead healthier, happier lives. Healthier living has become embedded in our firm's culture through promotion of physical activity and positive lifestyle choices."

"With the help of the dedicated team of professionals at EWSNetwork, we began to see many positive changes: our staff were making healthier choices, absenteeism and health care costs were reduced and our overall corporate culture improved."
Membership gives you access to our corporate wellness specialists, wellness coaches and community partners, who walk you through the best program for your organization.
Talk with one of our specialists today to get started. We'll walk you through every detail to find the best fit for your team.
Some exciting benefits:
Structured health campaigns
Strategic integration and customization using our innovative Corporate Wellness Membership (CWM) credits
Support from our experts and community partners
"Since we introduced the Wellness Program, wellness has become part of the culture at Libro.  Staff are more aware of the importance of living a healthy lifestyle."
STEPHEN BOLTON
President & CEO, Libro Credit Union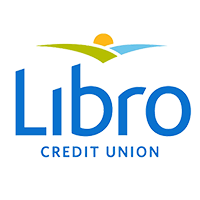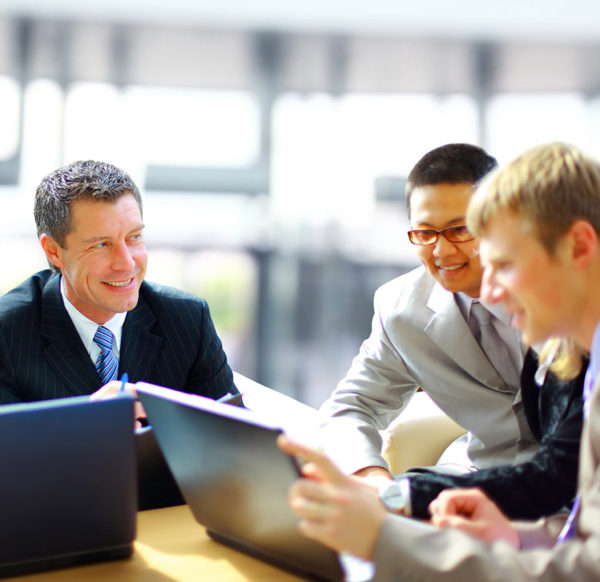 SELECT YOUR MEMBERSHIP
and experience the benefits today
.