Workplace Wellness in the form of a membership.
The Workplace Wellness Membership helps any organization implement or enhance an employee wellness program.
Meaghan Jansen, MSc., Employee Wellness Solutions Network
EWSNetwork strategically works with organizations to create an environment that makes health the easy choice.
Workplace Wellness Programs
.
Whether your wellness strategy is only just beginning or needs a boost, we provide direction, guidance and support where needed for leaders, wellness champions and employees.
Workplace Wellness Champion Series
Workplace Wellness in Motion Program
Workplace Wellness Membership
Workplace Wellness Mentorship Program
Workplace Wellness Roundtable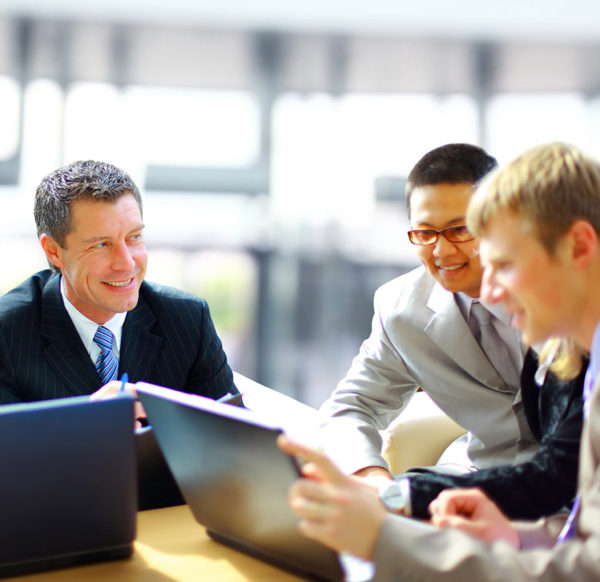 VIRTUAL REALITY is now upon us.
All of our wellness programming is convenient for your employees whether working onsite or from home.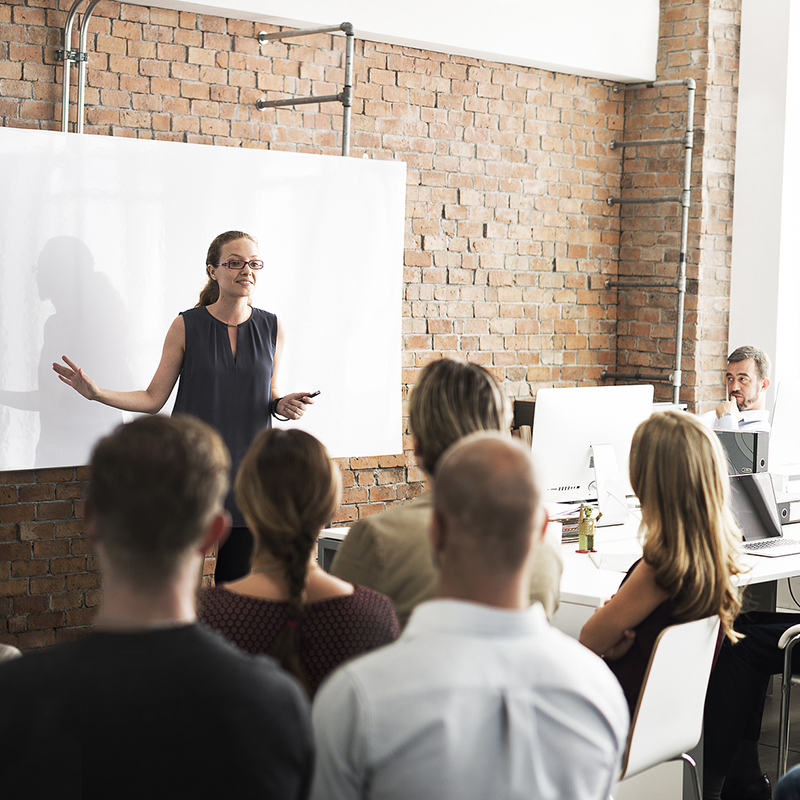 Best practices, field experience and proven strategies has allowed us to create an employee wellness strategy that works. Working with us gives you access to our network of corporate wellness specialists, health coaches and community partners.
Health and Wellness Workshops
Health Fairs
Personal Wellness Assessment
Virtual Health Coaching
Virtual Wellness Challenges
… and more
Workplace Wellness Membership
.
Our memberships take the guesswork out of building a workplace wellness program whether you have a few employees or thousands.
They provide structure, are flexible, give you access to the fundamentals of a successful gameplan and may be customized to suit your needs.
We'll find the best solution, together.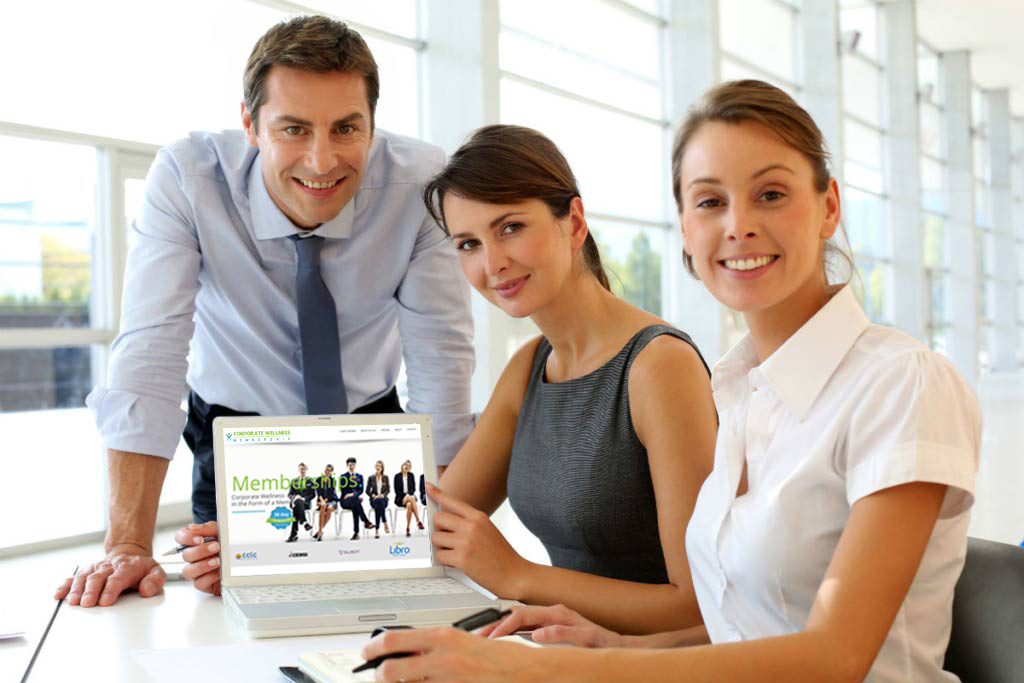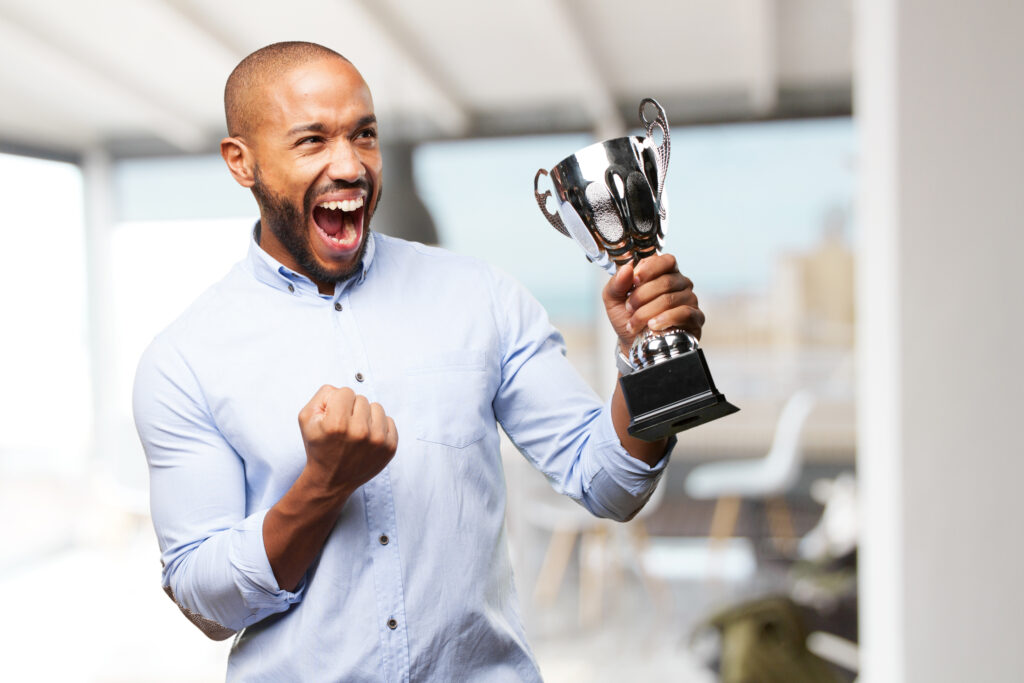 Workplace Wellness Champion Series
.
This series will educate wellness champions on being effective ambassadors for wellness within their organizations, share the most successful workplace wellness practices for engagement optimization and discuss best strategies on assessing, implementing and evaluating workplace wellness programs.
Week 1 – Defining Workplace Wellness and Setting Objectives
Week 2 – Creating a Healthy Culture
Week 3 – Implementing Successful Strategies
Week 4 – Evaluating Your Wellness Program