Canada's first-ever
Corporate Wellness Membership

!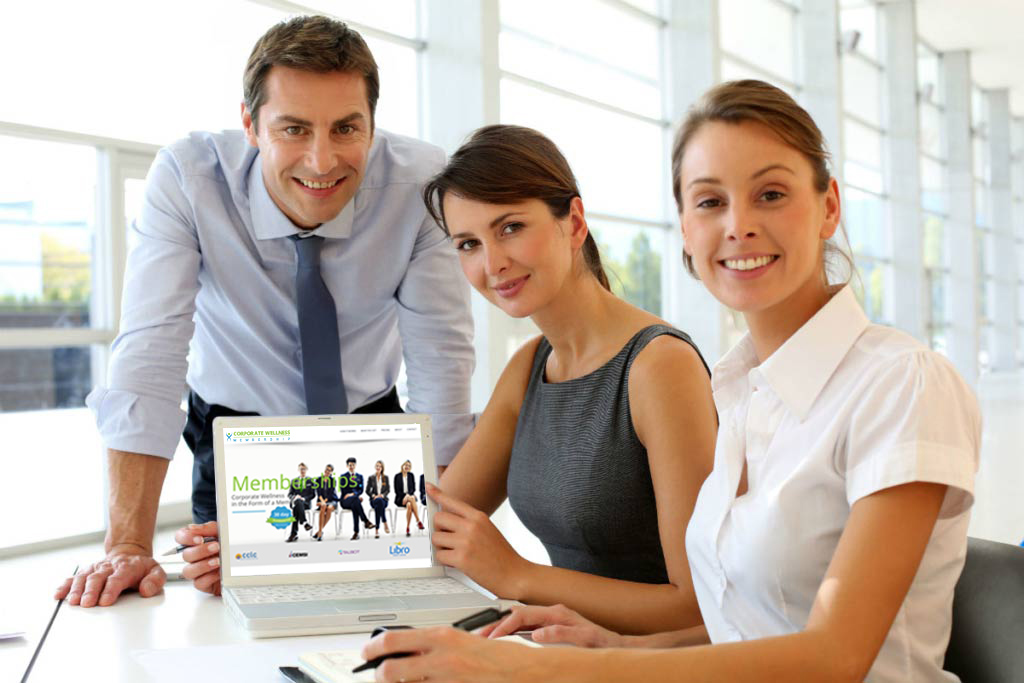 Welcome to Employee Wellness Solutions Network!
We have the expertise to service clients ranging in size from less than 10 employees to over 1000. For each client we maintain the highest quality of service and take pride in our ability to create individualized successful programming for each company. EWSNetwork clients come from a full spectrum of industries that include Financial Services, Automotive Manufacturing, Public Utility, Telecommunications, Office and Shipping, Insurance, Car Dealerships, Social Services, Warehouse, Law Firms, Banking, Education, Engineering, Construction and others.
Our servicing network of professionals, along with our many strategic affiliates in different communities, support our various wellness programs. Our unique system of recruiting, training and supporting the wellness coaches assures quality across the board.

Helping clients and their families stay active.
Fewer than half of Canadian children and youth are active enough to ensure healthy growth and development.
Corporate Wellness is a journey. 
Connect with us to learn more!
Trust us,

wellness works!
In working with EWSNetwork I have been impressed at the time they have taken to understand our organization and our staff, and to customize an approach that truly met the needs of our employees in various locations.
With the help of the dedicated team of professionals at EWSNetwork, we began to see many positive changes: our staff were making healthier choices, absenteeism and health care costs were reduced and our overall corporate culture improved.
The success of our program is due to EWSNetwork being able to listen to our employees and senior management team, identify priorities, consider alternatives, and provide suggestions and solutions. The leadership role they take with our program makes it easier for us to achieve our goals.
EWSNetwork wellness programs have inspired our workforce to lead healthier, happier lives. Healthier living has become embedded in our firm's culture through promotion of physical activity and positive lifestyle choices.