Personal Wellness Assessment (PWA)
.
Your staff will understand more about their personal wellness by completing the PWA.
100% private and confidential
User-friendly
Mobile-friendly
Unlimited use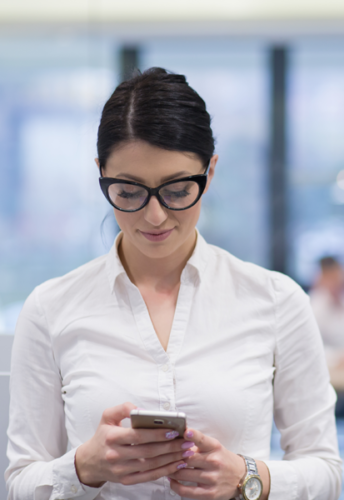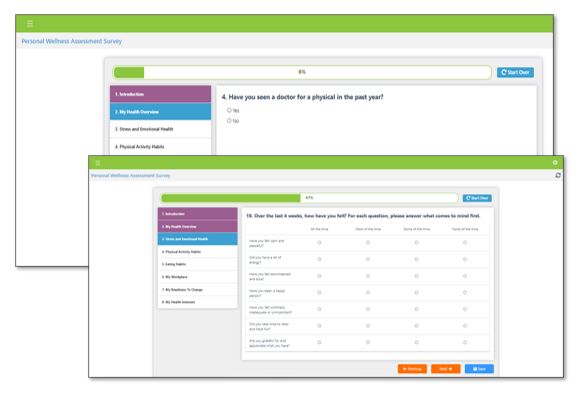 The user-friendly system guides employees through 8 banks of health questions.
Upon completion of the PWA, a scorecard is immediately available.
The Scorecard highlights the main areas that require attention, needs some work or on track.
Talk about a great starting point!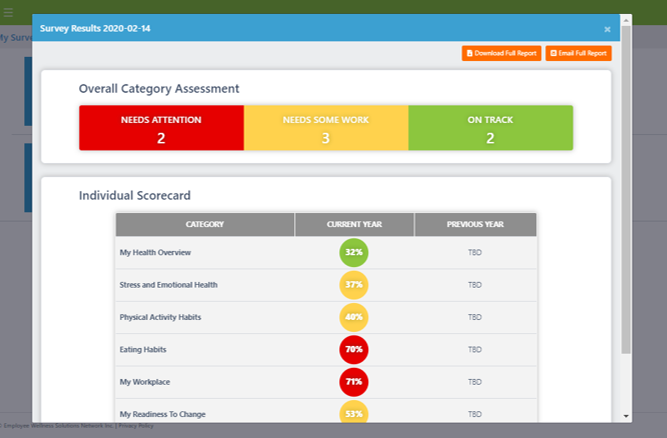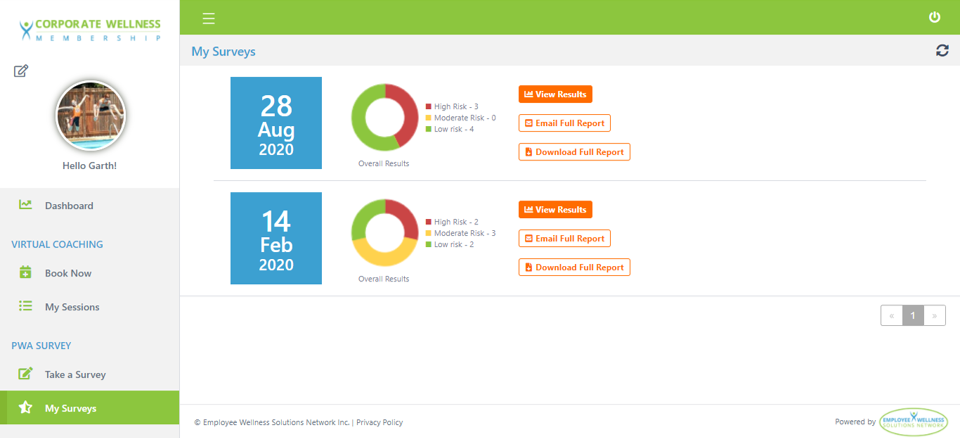 Understand Your Progress
.
Access to the PWA is unlimited, so employees can complete assessments as often as they'd like. It's easy to compare report results to see where progress is being made – be sure to celebrate those wins!
Use your report to support your wellness goals. View it on the portal at any time, download a copy or email it to yourself or health coach (if you have access to one).