Health Coaching supports a healthy culture of caring, is a perfect preventative initiative for employee health and drives overall engagement within your wellness program.
Health Coaching is 100% private and 100% confidential.
Building trustworthy relationships and providing accountability, our health coaches work with employees to develop individualized plans.
They provide guidance, support and resources to help employees reach their health and wellness goals.
VIRTUAL HEALTH COACHING IS SO EASY TO USE.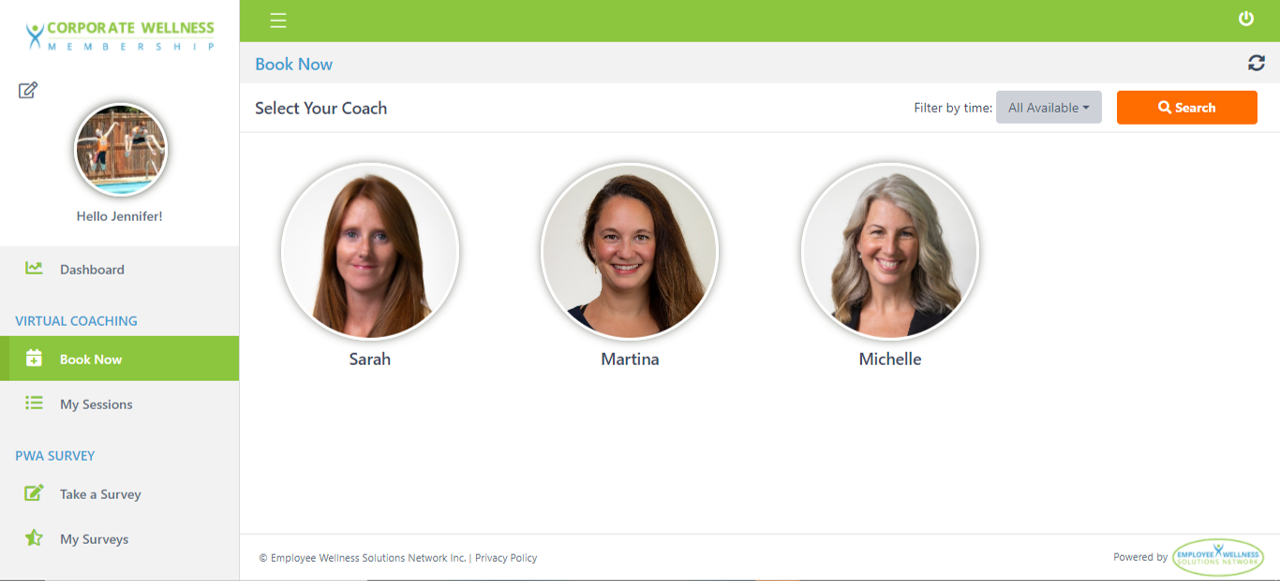 Meet your health coaches
.
Employees can learn about each health coach. Simply click on the picture.
Get to know your health coach
.
Find the right fit for you! Browse each health coach's biography and be sure to click on her profile video.
Brief Biography
Credentials and Certifications
Wellness Tip
Guilty Pleasure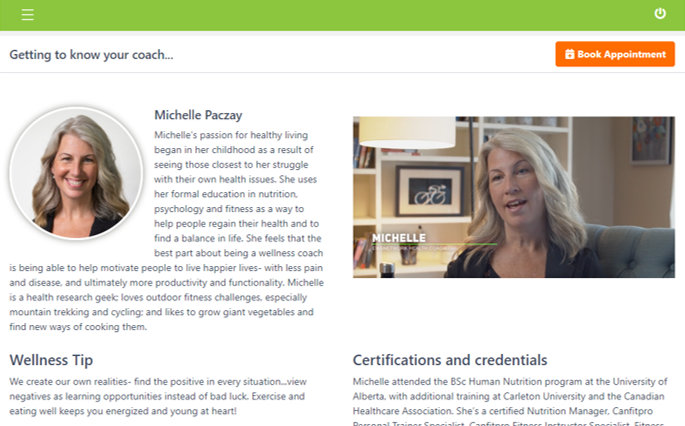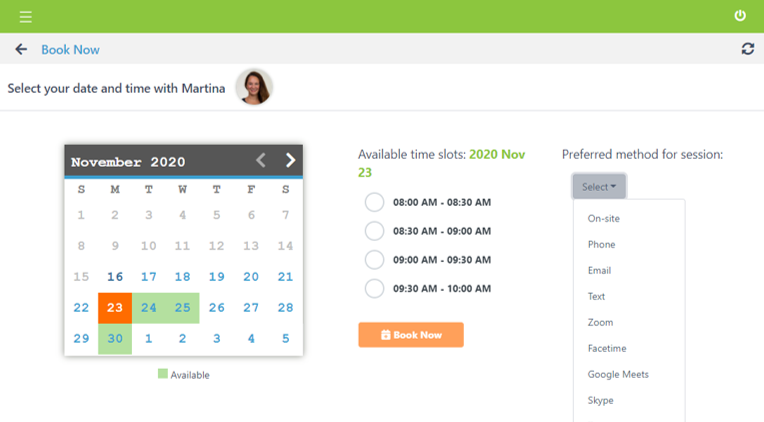 Book a wellness appointment
.
Simple click and select options make it easy to book appointments.
Review your health coach's schedule
Choose a date and time that works for you
Choose your preferred method of meeting
Enjoy working with your health coach!
Personalized action items
.
After each wellness appointment, your health coach may provide you with resources and action items to help with your individualized wellness plan.
The Member Portal makes is easy to access resources and accountability tools at any time!
Session action items
Targeted resources
Monitored data points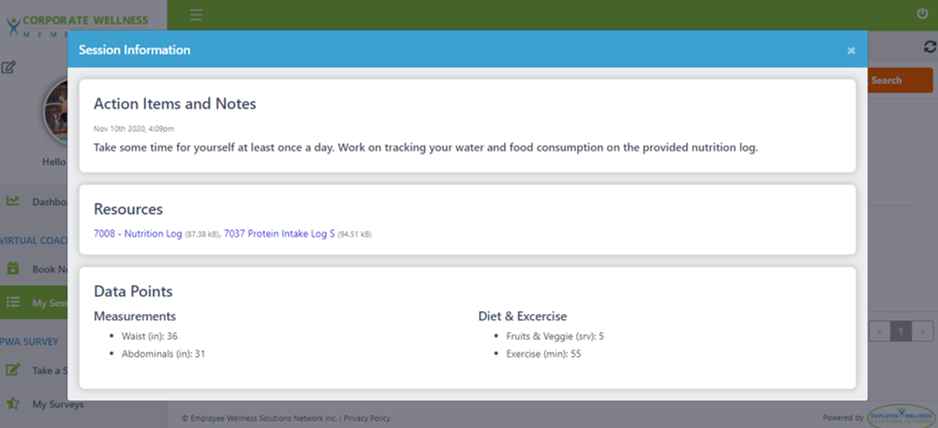 LEARN MORE ABOUT VIRTUAL HEALTH COACHING