A company's success is predicated on putting their people first. This is the message Sarah Becker, Benefits Advisor and Consultant, has shared with her clients throughout her career. During our discussion, she shares her personal experience with burnout and emphasizes the importance of self-care. She also speaks to the need for companies to build a trusted culture of caring. The impact of the ongoing pandemic has made that clearer than ever before.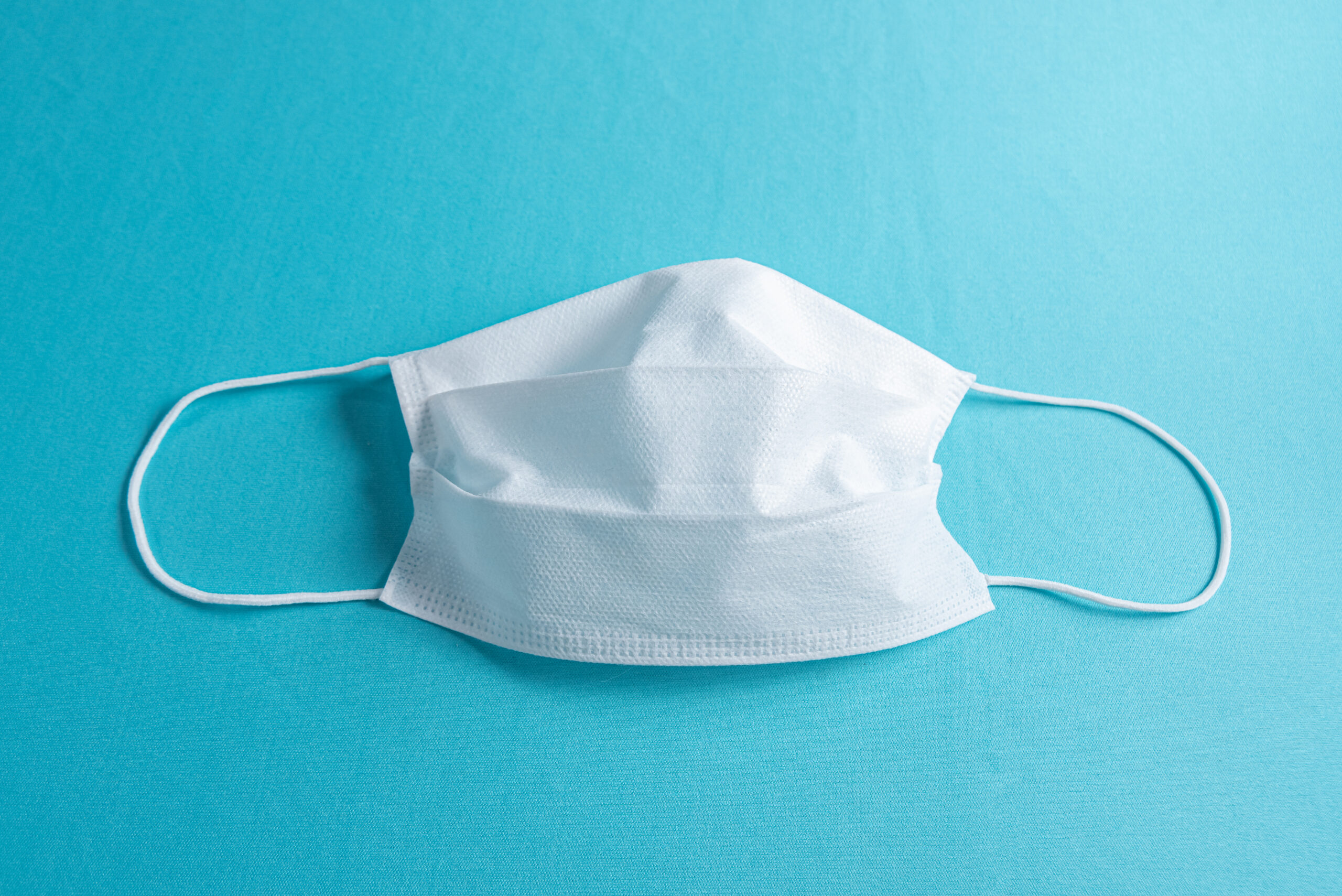 Sarah speaks of a mental health crisis that is looming as a result of the pandemic.  Individuals are feeling fear, uncertainty, and anxiety and it's taking a toll on their well-being.  She references the pillars of well-being – physical, emotional, social, financial, and career – and notes that all fives of these areas have been in a state of flux.  As a result of changes such as the unexpected shift to remote work, increased isolation, and a much more blurred division between work and home life, more conversation has been happening about how employers are in a position to support employees.  Now that we are beginning to reopen the economy, employers are also really looking at how to prepare for employees' return to the workplace.
While COVID-19 has brought about many changes, challenges, and uncertainties, Sarah is looking for the silver lining – the opportunities that have emerged from the new reality we've had to face.  Yes, we have unfortunately seen an increase in mental health issues resulting from our extended period of isolation and the need to juggle work and personal life within our homes.  Changes in our usual routines may have also allowed unhealthy behaviours to creep into our lifestyles impacting our physical health.  What we have also seen, however, is an increased awareness in employers about their responsibility to support and take care of their employees.
Employers have recognized the need to address mental health and help employees build resiliency.  They are recognizing the importance of proactively caring for employees by implementing initiatives and being responsive to employee wellness needs.  One positive outcome of the pandemic is that it has accelerated the change of workplace well-being and drawn attention to the employer's essential role in supporting and promoting the health and wellness of their people.
Listen to the full conversation with Sarah Becker!
Need some more assistance?
Get your FREE Corporate Wellness Membership 90-Day Starter Kit to get you started!  Employee Wellness Solutions Network can help you create a healthier culture resulting in a more profitable and successful workplace. Our memberships give you access to services including corporate wellness specialists, trainers and health coaches to help you create the best strategy for your organization.  To learn more about the memberships, visit Employee Wellness Solutions Network.