The ongoing pandemic still has many employees working from home.  In an effort to continue supporting the well-being of their teams, companies have transitioned wellness programming to online offerings.  Online fitness and yoga classes, workshops and webinars, and virtual challenges have been more common, and are great options while we are away from our workplaces.
While nothing can replace face-to-face interaction and connection, the power of technology offers many opportunities to be creative with your wellness program.  It's important to remember that wellness initiatives don't always have to be about physical activity and nutrition.  Fun, feel-good activities have value too.  A reason to share a smile with colleagues supports our mental and emotional wellness and helps us build connection with others.
Here are a few ideas to consider!
1. Gardening Contest
Encourage employees to exercise their green thumbs and give gardening a try.  Grow herbs, veggies, and berries that they can include in a healthy diet.  Grow indoor plants to brighten your space.   Share photos along the way.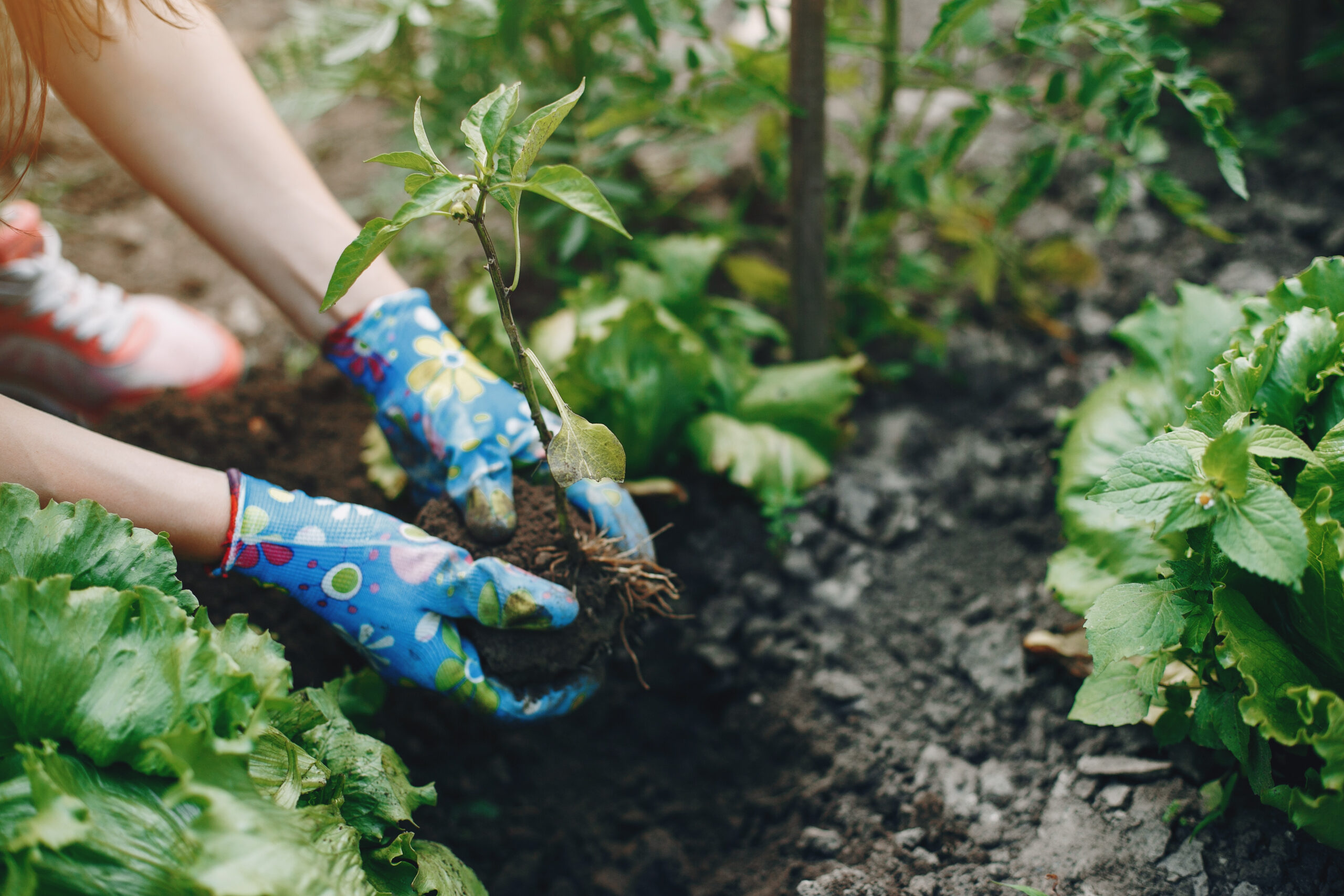 2. Scavenger Hunt
Prepare a scavenger hunt that asks employees to search for items around their home.  Choose items that are fun (and random for a laugh!) and include some wellness-based items such as healthy food, hand weights, house plants, or exercise equipment.  Schedule a virtual meeting where participants can showcase their items.
3. Virtual Health Fair
Bring a traditional health fair online.  Schedule a variety of online activities such as workshops and webinars by health practitioners, Q&A sessions, hands-on cooking demonstrations, and specialty exercise classes.  Add in some fun like a work-friendly comedy special or mini challenge too.  Rather than a one-day event, schedule events over the course of a week so employees can participate between work and family responsibilities.  Perhaps family members can join in too!
4. Pet Photo Contest
People love their pets and most pet-owners enjoy an opportunity to show off their furry friend.  Hold a fun contest where employees can send in photos of their pets. Incorporate wellness and ask that photos show owners doing healthy activities with their pets: play catch with your pup, share a veggie snack with your hamster, or do yoga with your goat!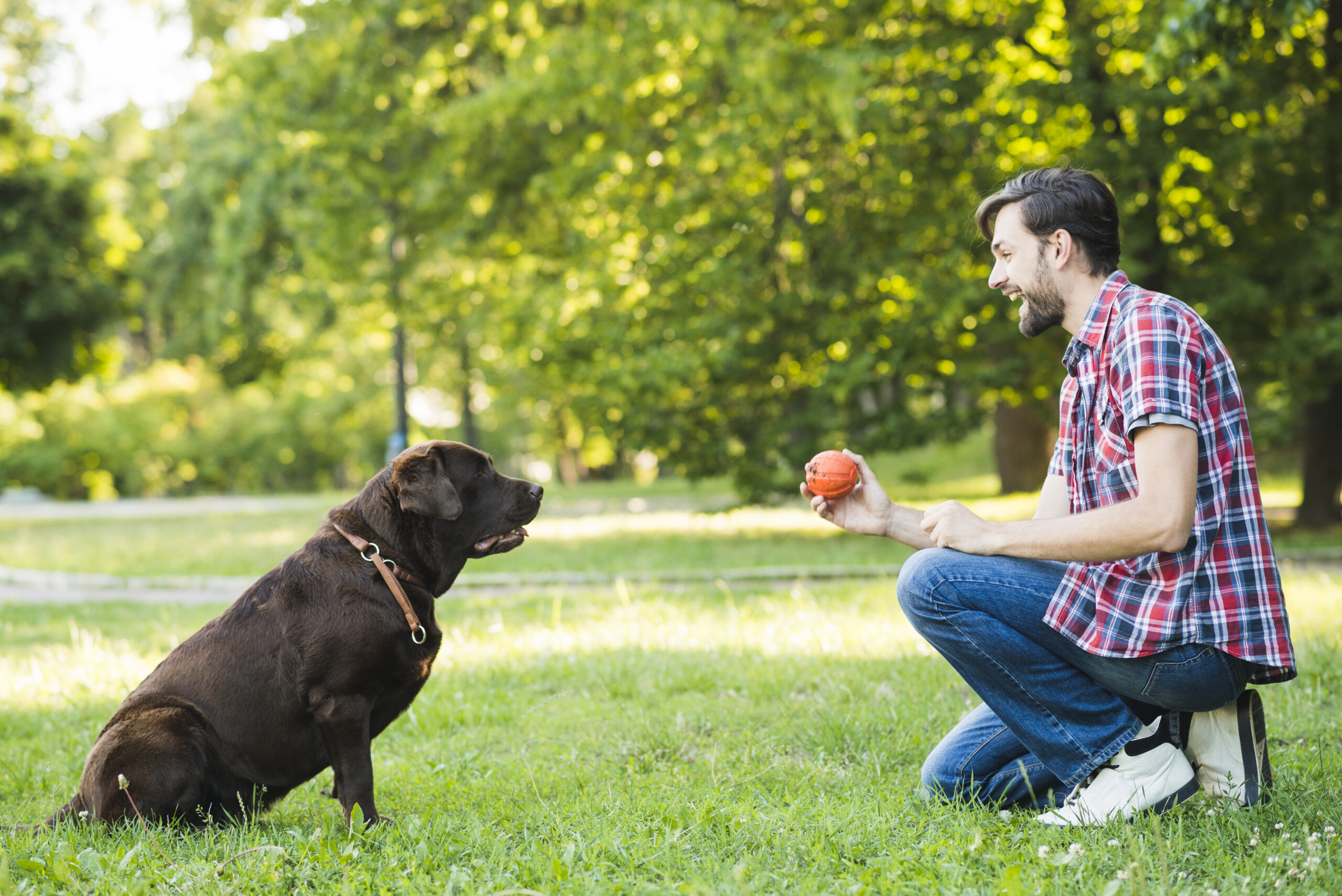 5. Virtual Community Tours
Many community attractions like museums, art galleries, and zoos have been offering online tours.  Spending time enjoying beauty and art can be calming and a good form of self-care.  Visit together while screen sharing to make it a more social activity.  Here's a link to some online attractions you can share with your team: https://attractionsontario.ca/virtual-tours-online-collections/
6. Build a Wellness Hub
Gather online resources and make them available in one place for employees.  Assemble a series of different workouts, stretches, and meditations.  Build an online cookbook with healthy recipes, and add categories such as 30-minute meals, on-the-go snacks, or crockpot dinners.  Create a "smile file" where employees can share fun photos, jokes, and stories.
7. Virtual Coffee Breaks
Encourage team members to schedule online coffee breaks to chat about things other than work.  This creates an intentional disconnect from work and allows colleagues to connect and relax for a few minutes throughout the day.
8. Garden or Cooking Demonstrations
Partner with local businesses to offer online demos.  If possible, make them interactive and hands-on.  Employees can follow along and learn how to plant an indoor herb garden or try a new healthy recipe for dinner.
9. Learn from Local Growers and Producers
Connect with a local bee farm, plant farm, or wild stock farm.  Coordinate virtual meet-ups for tours and Q&A sessions. Including more local foods in your diet is great for a healthy lifestyle and you can learn a lot from these hard-working individuals!
10. Online Hobby Meet-up
Provide opportunities for employees to interact through shared interests.  Host a book club, have online game or trivia nights, navigate puzzles and mysteries in a virtual escape room.  You can definitely incorporate health and wellness themes into many of these.
Need some more assistance?
Get your FREE Corporate Wellness Membership 90-Day Starter Kit to get you started!  Employee Wellness Solutions Network can help you create a healthier culture resulting in a more profitable and successful workplace. Our memberships give you access to services including corporate wellness specialists, trainers and health coaches to help you create the best strategy for your organization.  To learn more about the memberships, visit Employee Wellness Solutions Network.