Meaghan Jansen reminds us that leadership support is directly related to wellness program success.
It's no secret that leadership support is a critical piece of your wellness strategy. The wellness programs that have the best return on investment tend to exist in organizations with management involvement in and support for employee wellness. Success depends on having leaders that consistently express the importance of employee health and well-being to the organization – through words, actions, and policies – and devote sufficient resources to health promotion efforts.
Great… but how do you achieve that?
Align wellness objectives with corporate objectives.
The key lies in understanding your organization's corporate objectives. As a wellness leader, it's essential to know what senior management believes is most important in terms of the desired performance and results of the company. These high-level objectives provide direction and steer the actions of the organization. Once you understand what's important to the leaders of your company, you can ensure that the objectives of your wellness program align. This connection can help bridge the gap between organizational goals and health promotion and will facilitate the collaboration that's necessary to achieve leadership buy-in and support.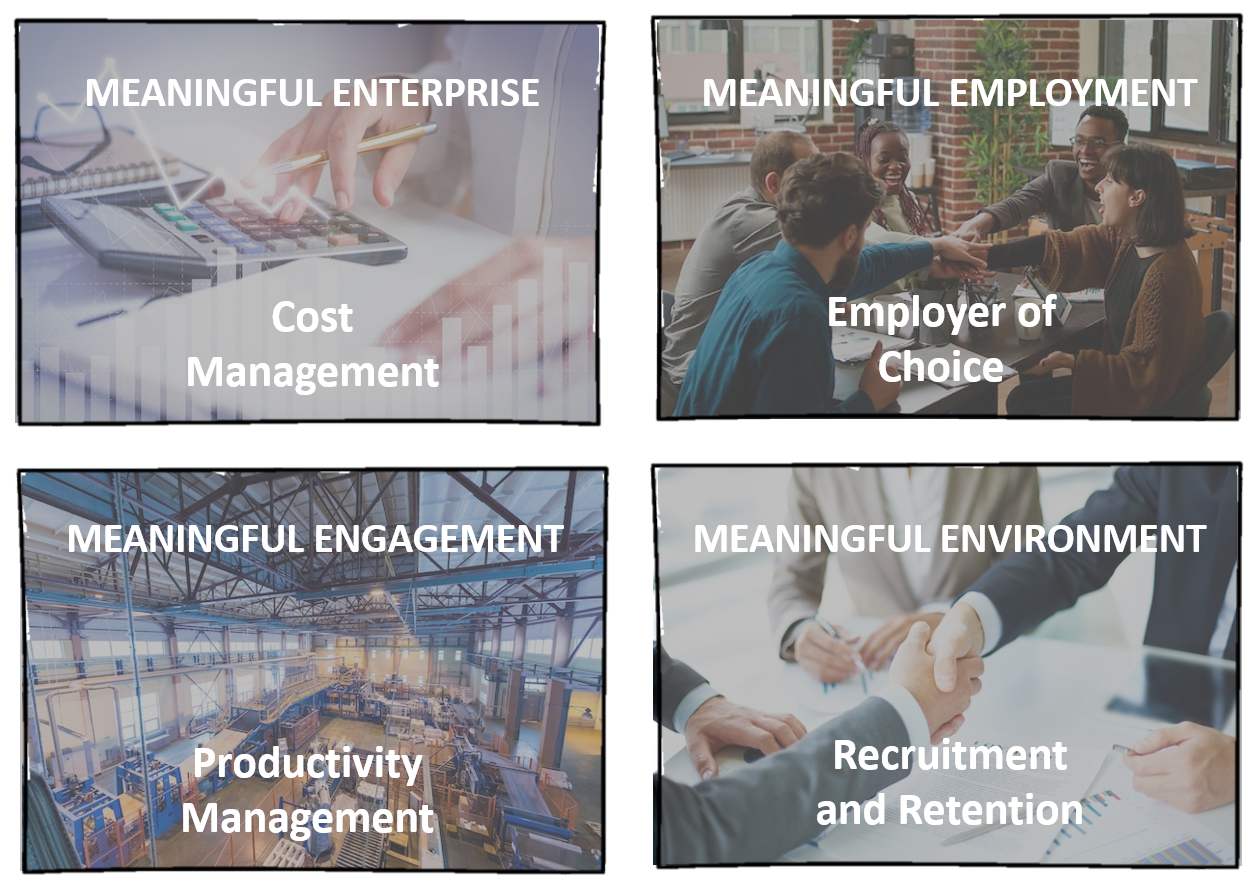 Knowing what's important to senior management can help wellness leaders make the connection between corporate objectives and health promotion objectives. The value of a wellness program is expanded when it can support high-level objectives like those listed here.
As wellness leaders, we must learn to speak the same language as senior managers in terms of what the company is working to achieve. Help them understand that an effective wellness strategy can support corporate objectives and how a successful wellness program can contribute to the success of the company. This can only happen through consistent communication. By providing updates on what's happening with the wellness program and how initiatives are progressing, you remind company leaders of the program's value and its contribution to the company's goals overall. This is also an opportunity to involve leaders in the program and encourage them to participate, which will in turn set a meaningful example for other managers and employees of the organization.
The Senior Management Involvement and Leadership Model
There is plenty of evidence that suggests the importance of management behaviours to the success of workplace wellness programs. The significance of their role is highlighted by the work of Shivani Parihar and Michael J. Rouse in Management Behaviours Drive Workplace Wellness Program Results, a literature investigation of key success factors of workplace wellness. Their review resulted in the development of the Senior Management Involvement and Leadership (SMIL) Model, which proposes the need for senior management to support wellness programs in five ways:
Alignment and support
Communication
Participation
Resourcing
Delegation
For a more detailed explanation of these components and some discussion on their application, you can read the paper in full here.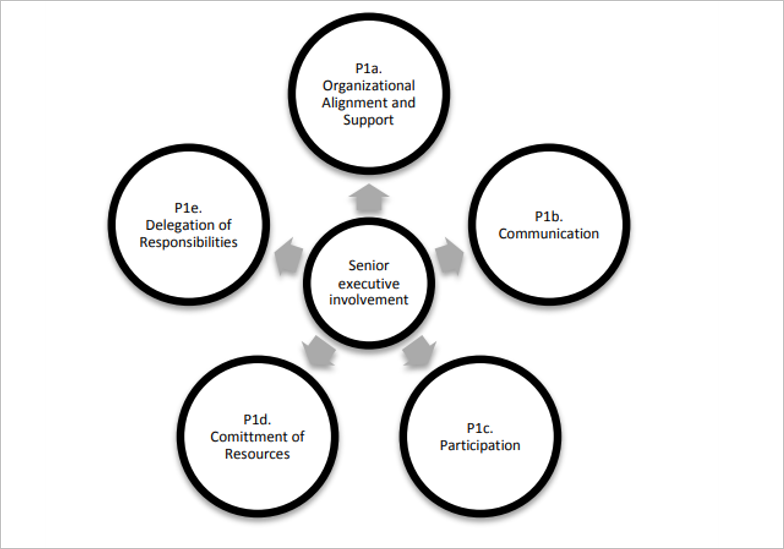 The proposed SMIL Model outlines specific leadership behaviours that influence employee engagement in wellness program initiatives and drive program success.
KEY TAKEAWAYS  
Leadership support is directly related to wellness program success. Without this support, implementing a wellness program is an uphill battle that cannot reach its full potential.
Align wellness goals with corporate and leadership goals for the organization. Learn how to speak the same language and demonstrate how wellness can support larger company objectives.
Lead by example. As a wellness leader, you're the program's biggest promoter. Get excited about and participate in wellness initiatives, make time and space for promotion in team agendas, share updates with leadership members, and communicate the desire to have everyone involved.
Need some more assistance?
Get your FREE N0-Obligation Strategy Session with Meaghan by emailing us today (info@ewsnetwork.com). Employee Wellness Solutions Network can help you create a healthier culture resulting in a more profitable and successful workplace. Our memberships give you access to services including corporate wellness specialists, trainers and health coaches to help you create the best strategy for your organization.  To learn more about the memberships, visit Employee Wellness Solutions Network.