Each year, people across the country recognize mental health through campaigns like Bell Let's Talk Day, Movember, and CMHA Mental Health Week.  These are valuable initiatives that raise awareness and promote the importance of mental health, and they definitely need to continue.  At the same time, we need to ensure that we are discussing the topic throughout the year and taking steps to support people dealing with mental health concerns.
I had the pleasure of speaking with Mental Health Expert, Chery Legate, as part of our #WellnessWednesday video series.  She shared her insights on the importance of employers supporting the mental health of their employees and how they can do it.  Below, I've provided some highlights of our conversation.  If you'd like to watch the full interview, you can find it at the bottom of this post.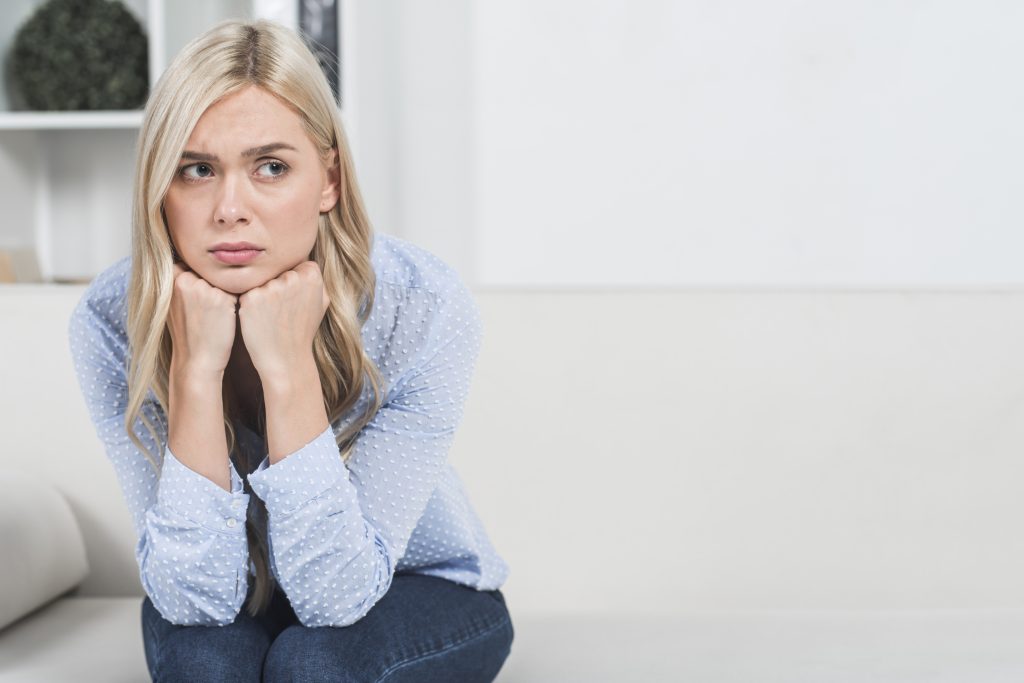 Focus on Prevention
We can leverage our wellness programs to implement preventative strategies to support mental health in the same ways we do for physical health.  The foundation of a preventative approach is working to remove the stigma associated with mental health issues through open and ongoing conversation.  We should be discussing mental health as easily as we talk about eating well and exercising.  The more we talk about the topic, the more comfortable people will be discussing it.  It's when we can be open and honest about mental health that we can best address it.
Companies can also support mental health and the prevention of issues by promoting healthy work-life balance.  Encourage employees to implement self-care practices and ensure that policies support their ability to do so.
Educate Company Leaders and Employees
Training programs are valuable initiatives that help both management and employees better understand mental health and how to recognize the signs and symptoms that someone is struggling.  This training can arm us with necessary information before mental health issues arise or become more serious.  It helps us identify employees who need assistance rather than see them as lazy or uncommitted to their jobs.  Education can also facilitate changes in policy and business practices that support prevention.
Provide Opportunities for Connection
Companies need to implement an open-door policy and demonstrate empathy so employees know that they can be open about mental health concerns.  Initiatives such as workshops and onsite support professionals can facilitate connection for people dealing with mental health issues themselves or someone close to them.  Provide outlets for the conversation to happen.  Opportunities to connect with others can create a willingness to come forward and talk about situations that may otherwise be kept silent.  These initiatives provide a safe space for concerns to be addressed.
Need some more assistance?
Get your FREE Corporate Wellness Membership 90-Day Starter Kit to get you started!  Employee Wellness Solutions Network can help you create a healthier culture resulting in a more profitable and successful workplace. Our memberships give you access to services including corporate wellness specialists, trainers and health coaches to help you create the best strategy for your organization.  To learn more about the memberships, visit Employee Wellness Solutions Network.