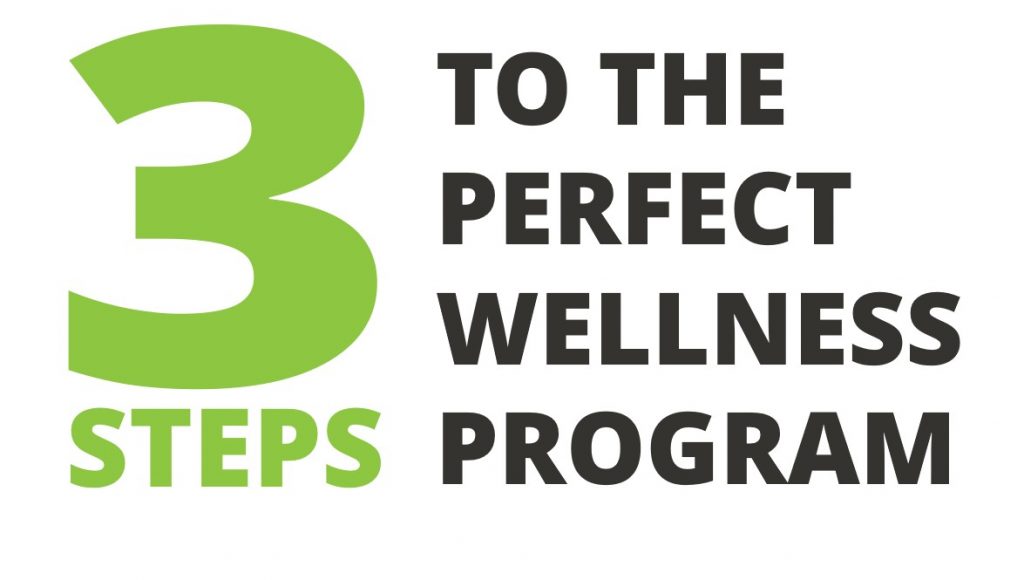 A broad-stroke approach to workplace wellness doesn't work. Instead, you need to think strategically about health and wellness so it becomes part of the very makeup and culture of your organization. Using the right approach will produce the results you want and make you a workplace wellness leader. In this video, our discussion covers:
How to craft an effective corporate wellness strategy.
Practical ways to promote health and improve engagement for best results.
The key factors that ensure your program succeeds.
By submitting this form, you are consenting to receive marketing emails from: Employee Wellness Solutions Network, 502 Old Wonderland Rd., London, ON, N6K 1L6, http://www.ewsnetwork.com. You can revoke your consent to receive emails at any time by using the SafeUnsubscribe® link, found at the bottom of every email. Emails are serviced by Constant Contact