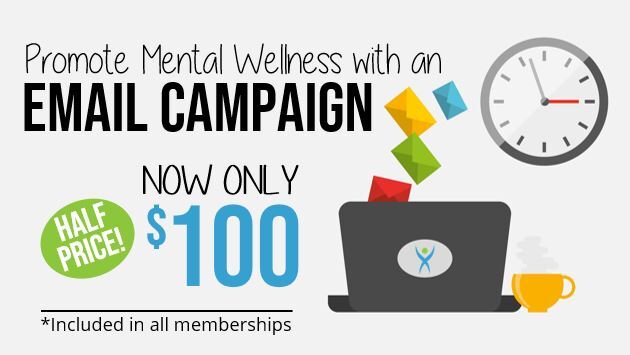 Mental Wellness e-Campaign – The Challenge of Change
Designed to shed some light on balance, this 4-week e-campaign provides tips and strategies for you, your employees and their families. Daily demands, responsibilities, and the number of "hats" we wear have changed and often we're at the mercy of circumstance and external pressures. This campaign provides insight on how to maintain realistic expectations, stay focused, and control the controllable, as well as how self-care with compassion can make all the difference.
Please enter your information below to purchase the Mental Wellness e-Campaign.