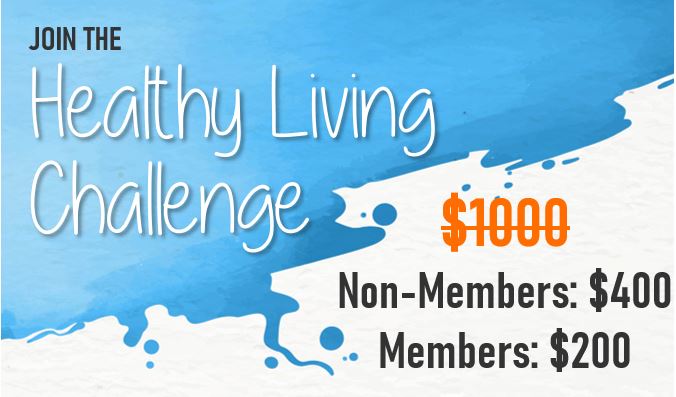 The Healthy Living Challenge is all about doing some really easy healthy things and earning points! Exercise minutes, glasses of water, expressions of gratitude and trying healthy recipes are a few examples of the healthy tasks.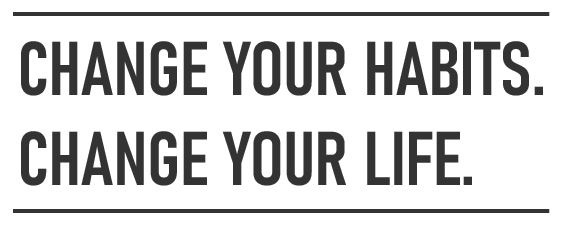 * Price is exclusive of taxes.
Schedule Your Company's Team Challenge!
Please complete the form and we'll contact you within 48 hours to arrange your company team challenge
* We may communicate with you and share helpful resources and special offers. You may unsubscribe at any time.