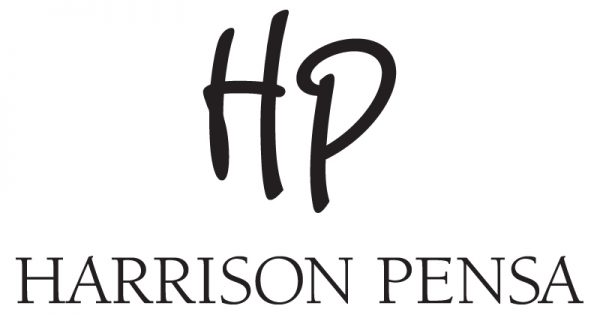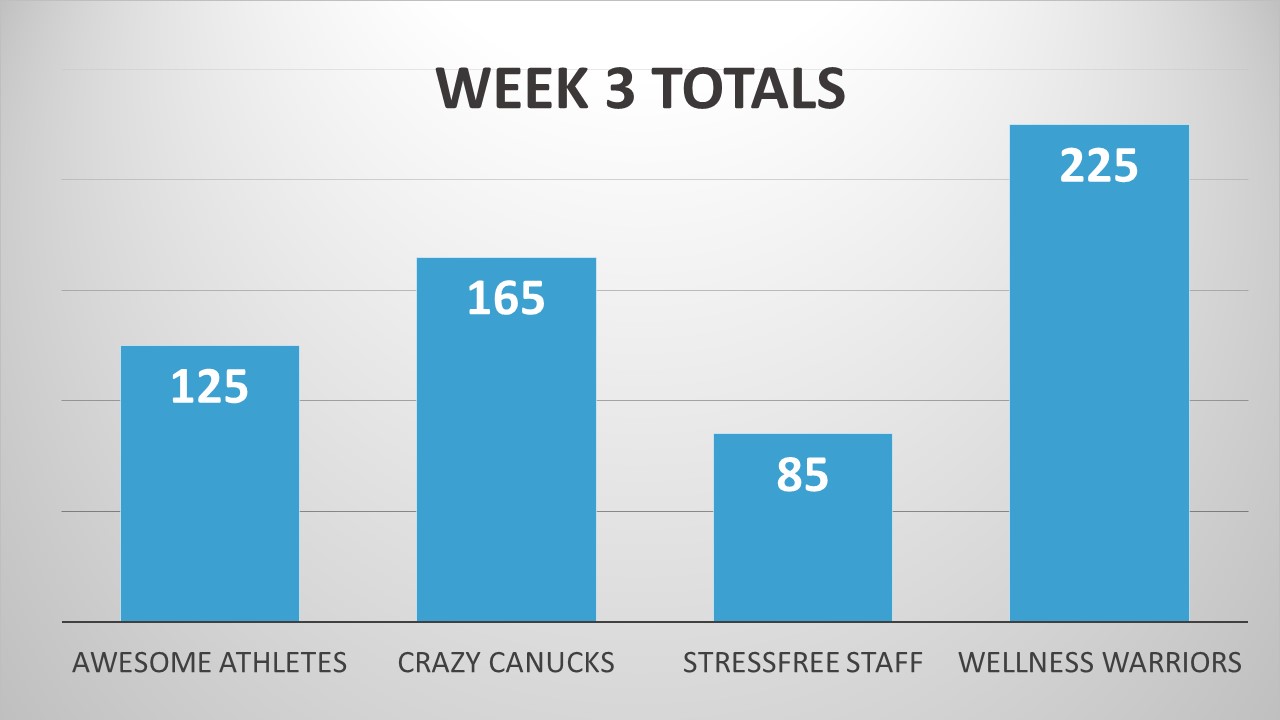 Welcome to WELLNESS WORD SCRAMBLE!
Be inspired to refresh your eating habits, your physical fitness, reduce your stress, strengthen your relationships and take time out for yourself.
The challenge is simple:
Sign up to be randomly assigned to a team.
Receive your challenge cards outlining various healthy tasks.
Earn letters by completing the healthy tasks and use those letters to form words at the end of the challenge.
Letters can be earned during and after work hours.
Points will be awarded for each word, the longer the word the more points you'll earn.
The participant with the highest score wins!
PROGRAM INFORMATION