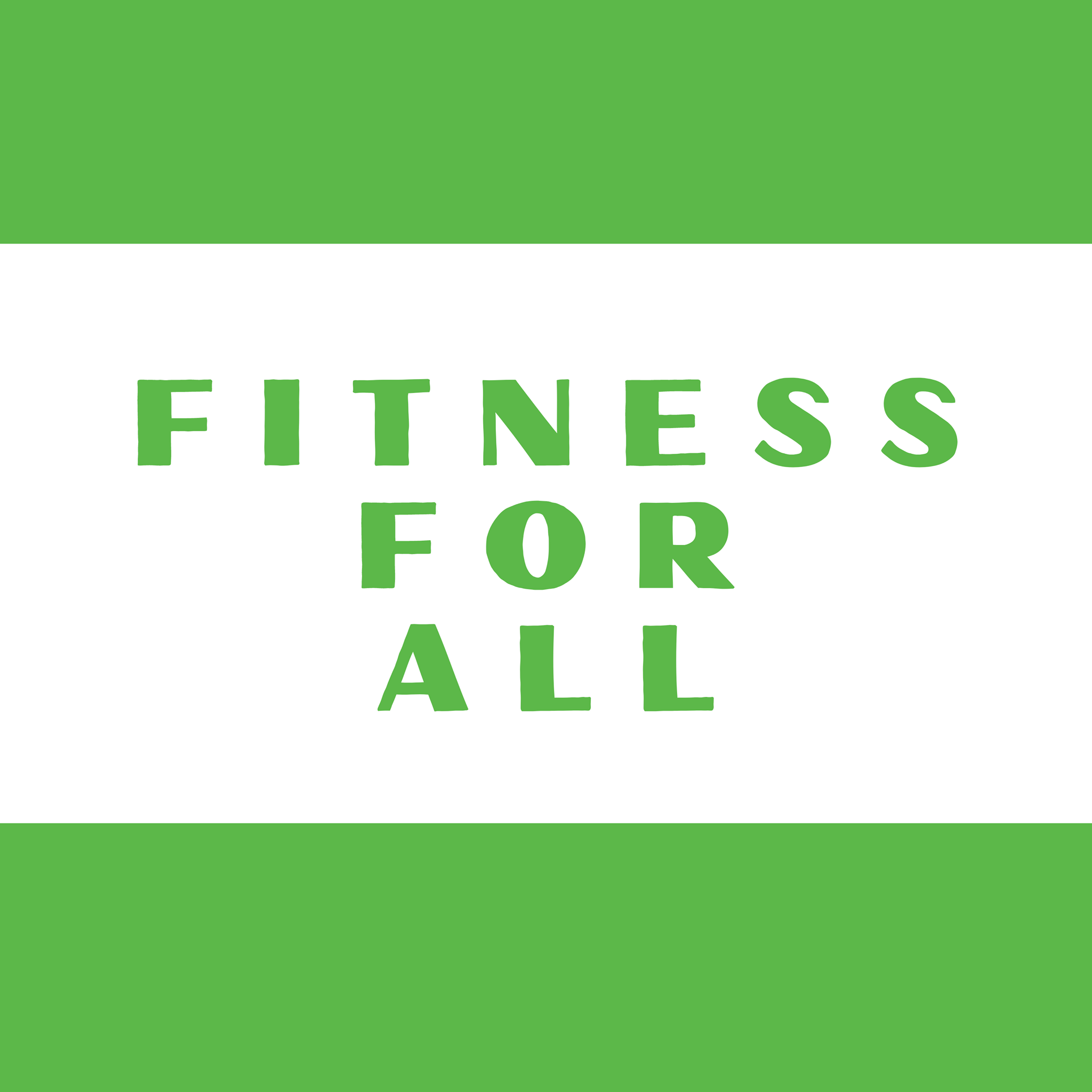 Thank you for your interest in the newest EWSNetwork program, Fitness For All On Demand.
EWSNetwork has teamed up with Fitness For All to bring Canadian businesses on-demand fitness classes. With 13 instructors and over 1000 classes, we have something for everyone.
Try yoga, pilates, core, HIIT, stretching, spin, and full-body workouts in 30, 45, and 60-minute class options! All fitness levels are welcome. On-demand classes can be done as a group at work, in your office, or even in the privacy of your own home.
With this exclusive arrangement, all employees will have unlimited use of this on-demand library of workouts.
Please let us know if you are interested in this program for your organization and we will share the details.