WELLNESS PROGRAM SUPPORT FOR YOUR ORGANIZATION
.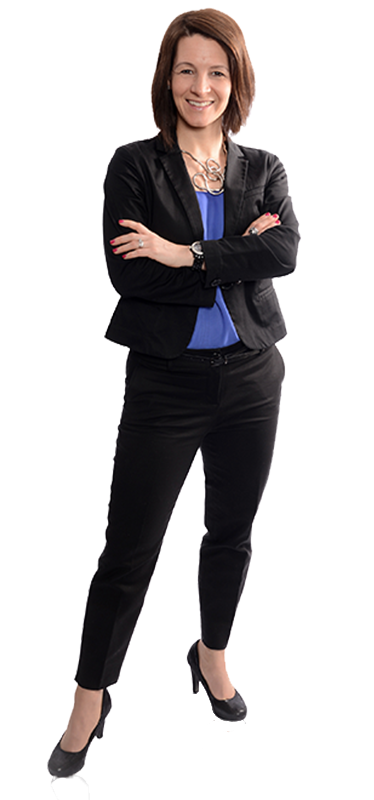 "Our health and wellness strategy started out with a simple concept — get people to make healthier decisions and have those decisions create a healthier bottom line.
For the past 15 years, Employee Wellness Solutions Network changed the way people think about health and wellness in the workplace. Our passionate team has helped many businesses change the culture of their workforce with staggering results.  
We feel fortunate to be in the position we are today, offering some of the best wellness programs available. As an industry leader, we've streamlined our offerings to be inclusive for all organizations — big or small.
Now, a solution that allows any organization to just-get-started!
In our efforts to build packages that work for anyone, we created the Corporate Wellness Membership. Wellness programs can be expanded by using our innovative Corporate Wellness Membership credit system.
And the results speak for themselves. Listening to the changes people are making and how it impacts their lives gives us confidence that we are accomplishing our goal."
SELECT YOUR MEMBERSHIP
and experience the benefits today
.