When we talk about emotions, we tend to focus on their abstract concepts, but emotions have a very physical side. There is a meaningful connection between our emotional state and our body, and understanding how to appropriately identify and navigate what we are feeling is important to our health and well-being.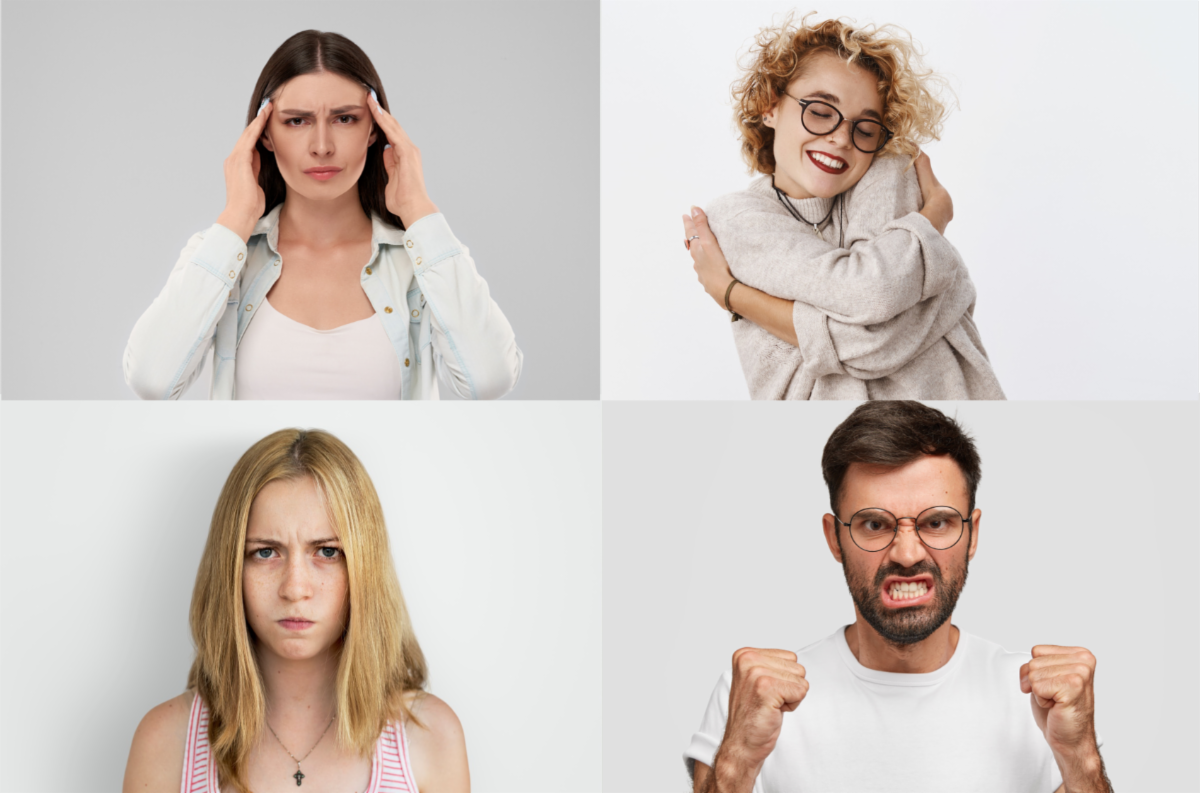 Emotions in the Body 
Feeling butterflies in your stomach is more than just a saying. Learn what body mapping is and how it can help us identify our emotions by paying attention to where we're feeling them.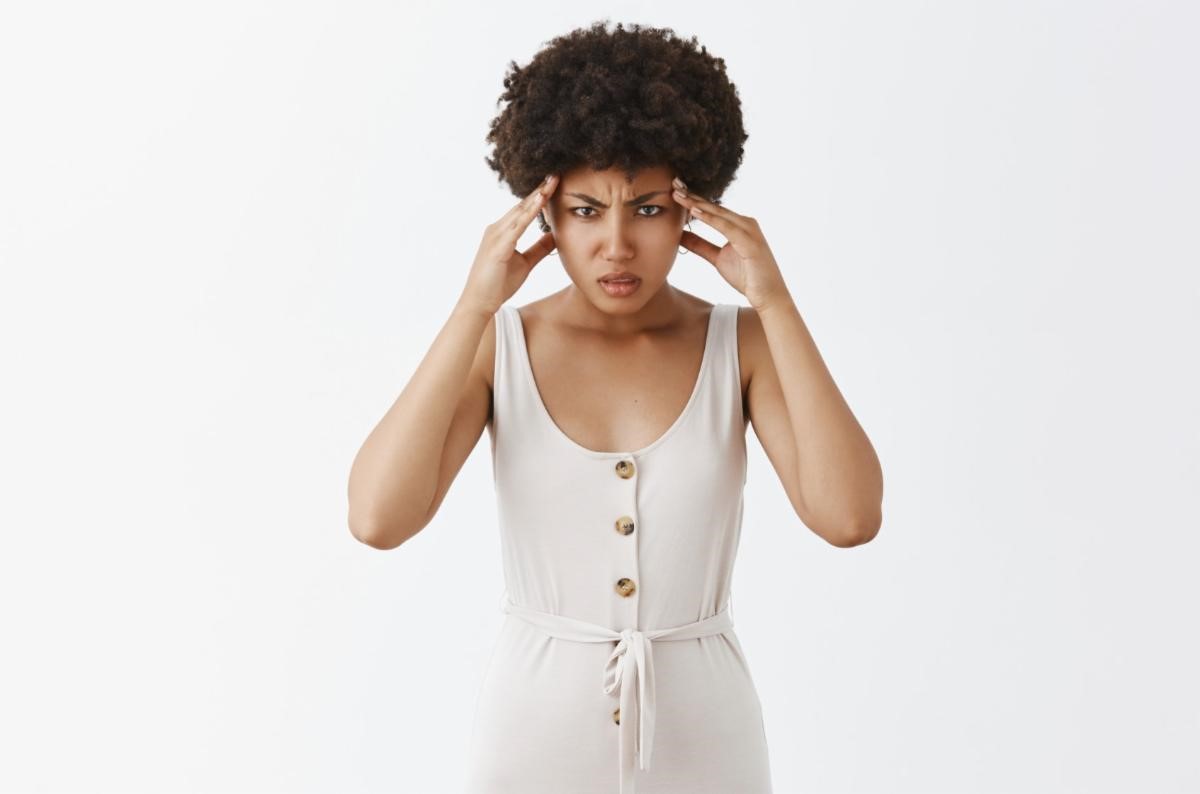 Unprocessed Emotions
Did you know that unprocessed emotions can get "stuck" in your body? Learn how to recognize emotional repression and what you can do about it.
Manage Your Emotions & Name What You Feel 
Broaden your emotional vocabulary with a feeling wheel, and get some tips on how to deal with emotions in a healthy way.
The Body Stores Emotion – Where Are You Holding Yours? 
Learn what it means to hold unprocessed emotional energy in 5 different parts of the body and how to release it.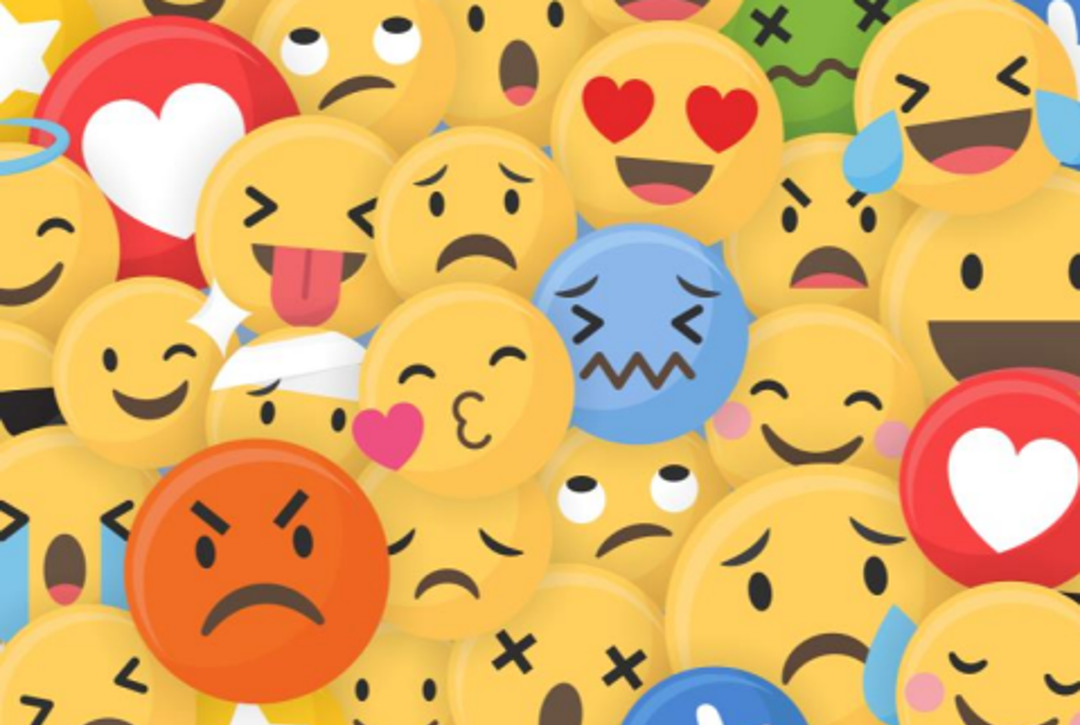 How to Work on Emotional Health 
Do you know the warning signs that might need your attention relating to your emotional health? Learn more about what you can do to make improvements.
Mind Over Mood: A Meditation Series 
What's Your Current Mood?
Let's focus on improving mood, and decreasing stress and negative thoughts through breathing exercises and mindfulness. The first week will be an introductory session into mindfulness. Denise will discuss the benefits of mindfulness and introduce easy practices to help with elevating mood. This session will end with a 10-minute guided meditation.