WE DID IT!
OVER 900 KIDS ARE GOING TO HAVE A MERRY CHRISTMAS THIS YEAR. 
Jansen Christmas Toy Drive
How gifts are received in 2020.
The toy drive started in 2014 when a 6yr old boy wanted to help kids have a Merry Christmas. 2020 marks our 6th year! Over 2500 children have received over 20,000 donations of toys, books, games and stuffies from families all over our city.
It's all about #kidshelpingkids! Kids go through their items to make room for Santa. Their items are matched to children in need of like age/gender.
The Jansen Family works with groups, associations, shelters and schools each year.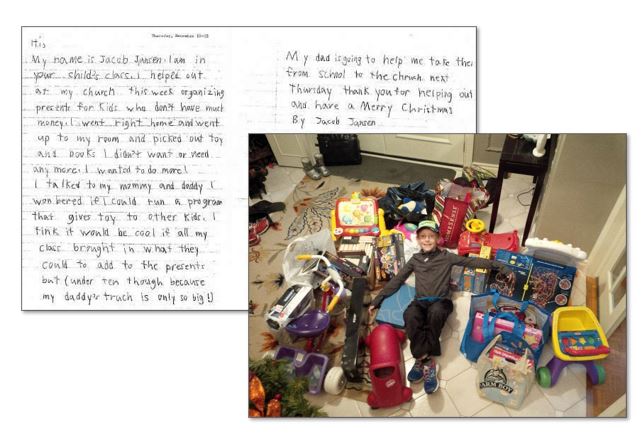 Supporting kids in need across London and region.
Your donation can help a child
.
This year more than ever we are asking for personal hygiene donations. We have added the huge goal of including a #blessingbag in each of the children's gift packs. The Blessing Bags will be age-appropriate and may include masks, hand sanitizer, toothbrush, paste, floss, lip balm, hand cream, soap, shampoo, deodorant, etc…
To ensure all children receive a blessing bag, we are also asking for monetary donations to go toward the same mission!
Schools, organizations and some workplaces are pulling together to collect and donate for us this year! A HUGE thank you to all of you!