Welcome to your Wellness Challenge Portal!
For the next three weeks, we will focus on simple things you can do to eat better and make healthier choices about what and how you consume food. Complete as many activities from the task lists as you can to earn points for your team. The more you do, the more you earn!
Be sure to visit this Wellness Challenge page for all the leaderboard highlights!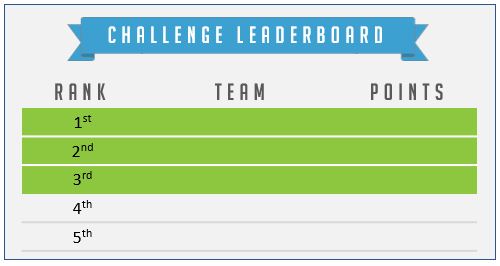 RESOURCE CENTRE
Check out the instructions and resources below for helpful tips, guides, and recipes to support you throughout the challenge.
DAILY SUBMISSION FORMS
Submission forms are for ONE day of tasks! You may choose to submit at the end of the week, but be sure to complete one form per day.