In almost every organization, employees are increasingly reporting higher stress levels. Our methods are proven to reduce sick days and the overall amount of times staff use other employee benefits.  
Workers increasingly expect to have wellness programs included in their benefits. Once introduced, we have a proven track record of high participation among workers.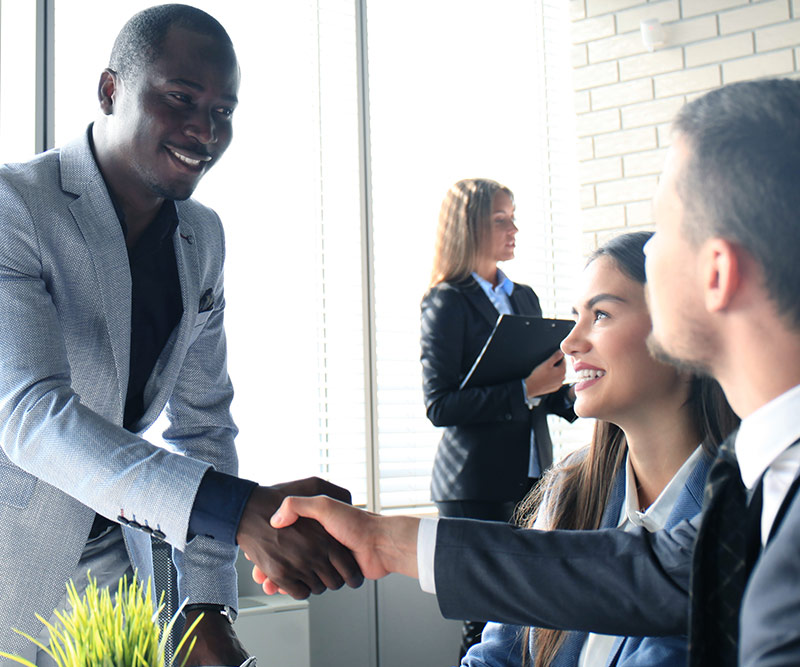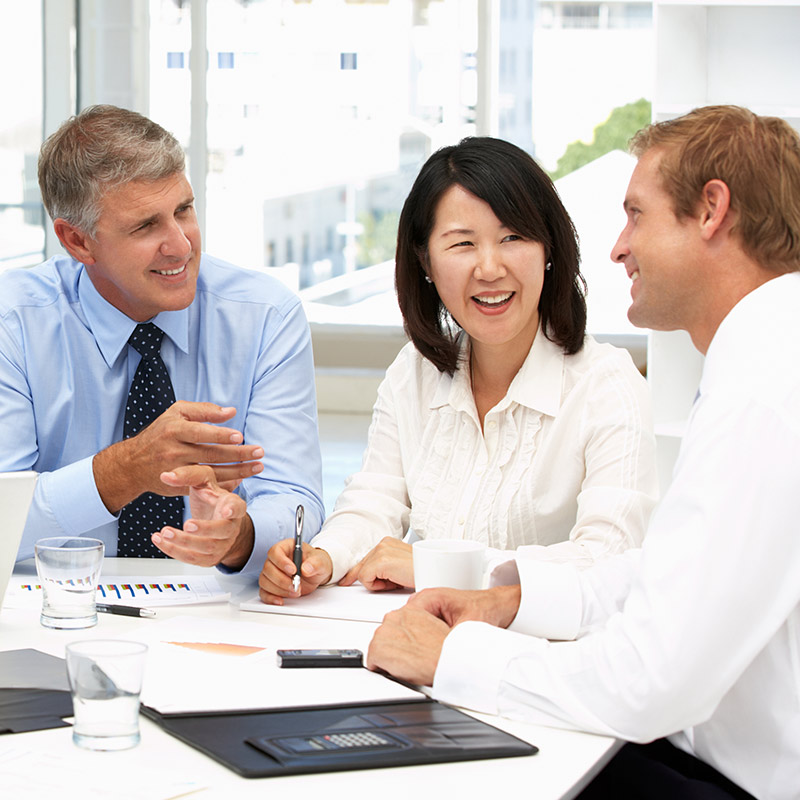 No one expects you to be the expert when it comes to health and wellness. Let our team engage with your staff to identify the best options for them and you.  
Access to our experts will help you create the health and wellness program your employees need. We take the pain and effort out of the equation when designing the perfect package for your organization.  
Have you taken on the challenge of creating a health-and-wellness program? Let us help you be successful. We've got the support you need to find the precise components you and your colleagues need.  
Together we'll come up with a strategy that makes you look like a hero throughout your organization. Make your boss happy, while making everyone around healthier and happier.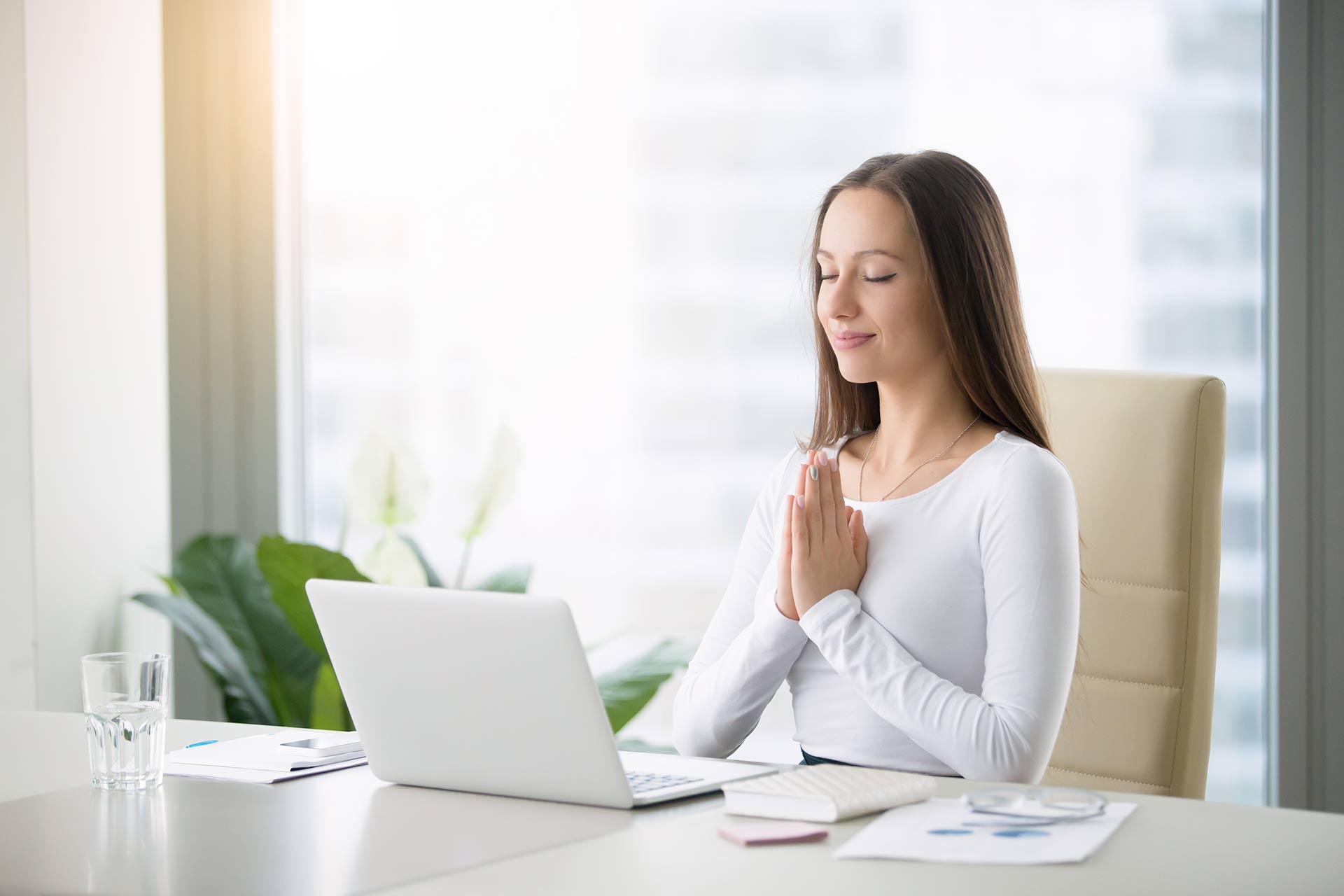 SELECT YOUR MEMBERSHIP
and experience the benefits today
.