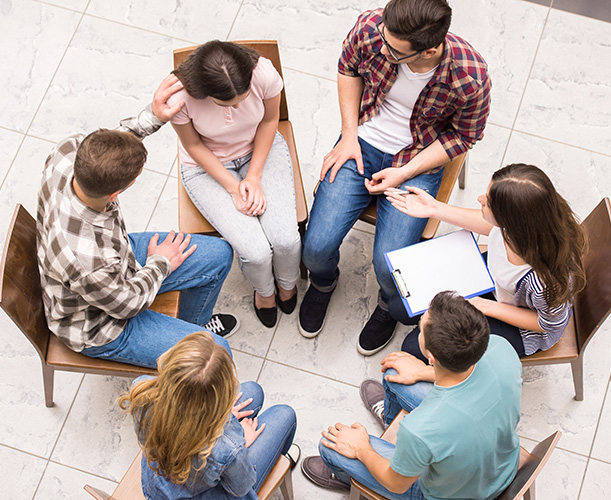 Improving

Workplace Mental Health
Mental Health is a factor in every workday situation.  As Canadians, we recognize the need to help employees be proactive about their mental health. The EWSNetwork comprehensive approach to employee and corporate wellness is the perfect fit to now include mental health programming or offered on its own.
Learn to C.A.R.E. in your company / organization.
BENEFITS:
Reduce short and long term disability
Build return to work plans that work
Understand the symptoms and challenges of mental illness
Increase productivity and passion in the work employees do
Discover that missing spark your organization/company started from
Build an organization/company full of engaged and committed employees
"We at London Hydro have embarked upon developing a high performance culture. We are undertaking many activities to achieve that goal, one of which is employee health and wellness. Stressed Out Solutions has been instrumental in providing us significant insight and assistance in developing our employee mental health program. Her contribution has been significant, bringing us a few national awards in recognition of our employee health and wellness programs. Sarah, thank you for your wealth of knowledge."
– Vinay Sharma, CEO at London Hydro