What is

Corporate Wellness

?
Over the last decade, the landscape of workplace wellness programs has shifted. There is no longer a "one size fits all approach" leading to results. Instead of implementing wellness initiatives in broad strokes, the customization of your wellness program will lead to the results you are seeking.
Wellness in a journey. Where is your starting point?
We have included a sample of our program design strategies along with a snapshot of our client favourites.
Contact us to learn more!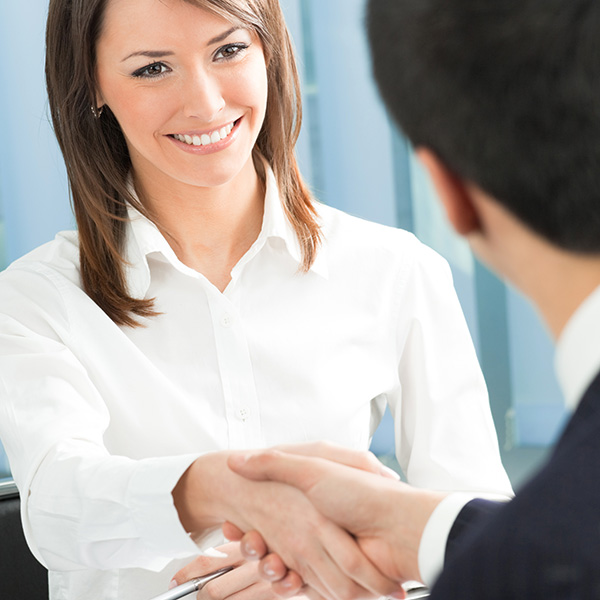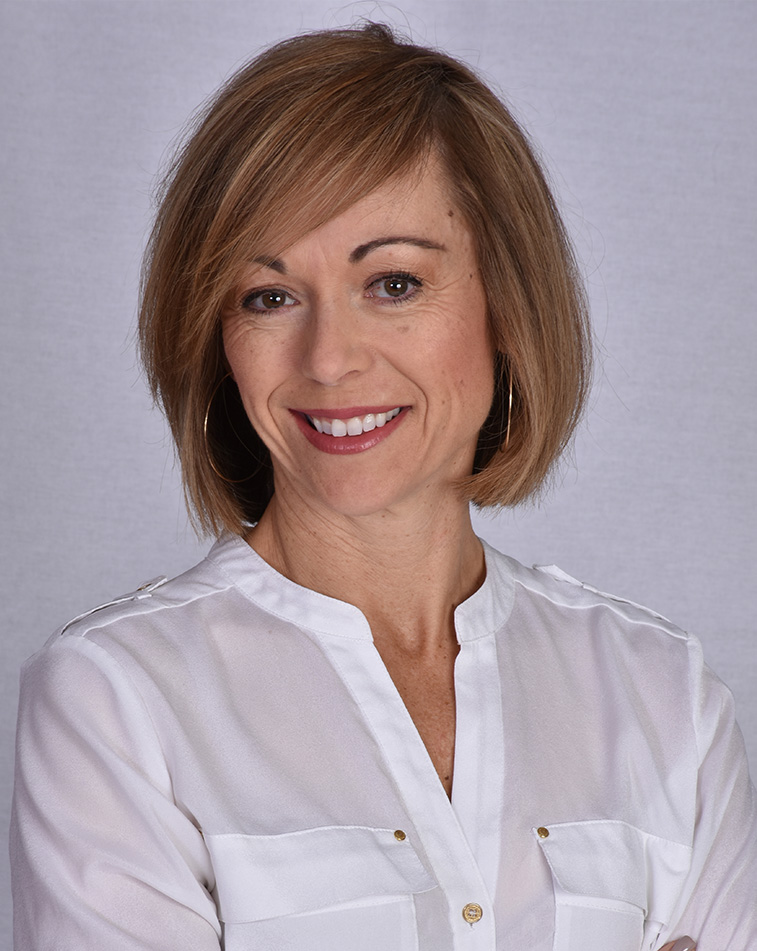 "We all recognize that people have different ways of learning. People need to see, hear, touch and even taste to internalize new behaviour. Using consistent messaging with a focus on outreach, our strategy draws people into the program and maximizes their experience and understanding. From the uninterested and unmotivated to the fitness buff, our programs include everybody."
– Leah Staff
For more

information & options

please contact one of our

Corporate Program Directors!
Trust us,

wellness works!
In working with EWSNetwork I have been impressed at the time they have taken to understand our organization and our staff, and to customize an approach that truly met the needs of our employees in various locations.
With the help of the dedicated team of professionals at EWSNetwork, we began to see many positive changes: our staff were making healthier choices, absenteeism and health care costs were reduced and our overall corporate culture improved.
The success of our program is due to EWSNetwork being able to listen to our employees and senior management team, identify priorities, consider alternatives, and provide suggestions and solutions. The leadership role they take with our program makes it easier for us to achieve our goals.
EWSNetwork wellness programs have inspired our workforce to lead healthier, happier lives. Healthier living has become embedded in our firm's culture through promotion of physical activity and positive lifestyle choices.