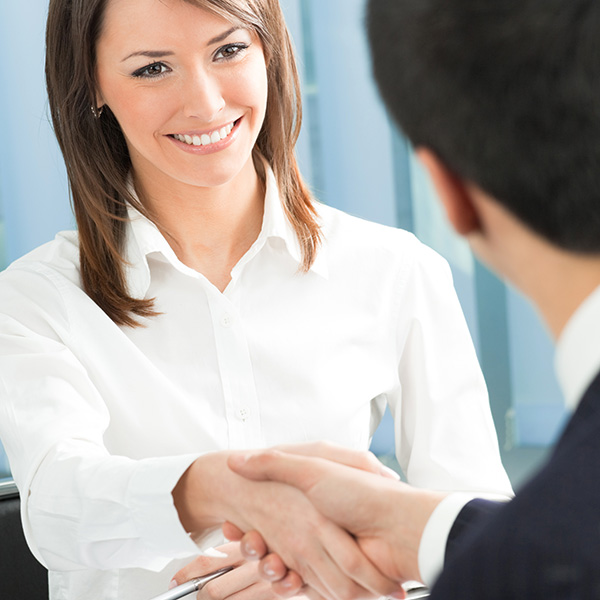 What is

Corporate Programming

?
Employee Wellness Solutions Network works diligently to provide unique program designs that target the needs and interests of your organization.
We have developed our product line to include two core wellness platforms – onsite employee wellness,  and corporate mental health solutions.
Connect with us to learn more!
Corporate Wellness

is a Journey…
Get started now. Contact us to learn more about your ideal starting point. Just imagine where you could be in a year!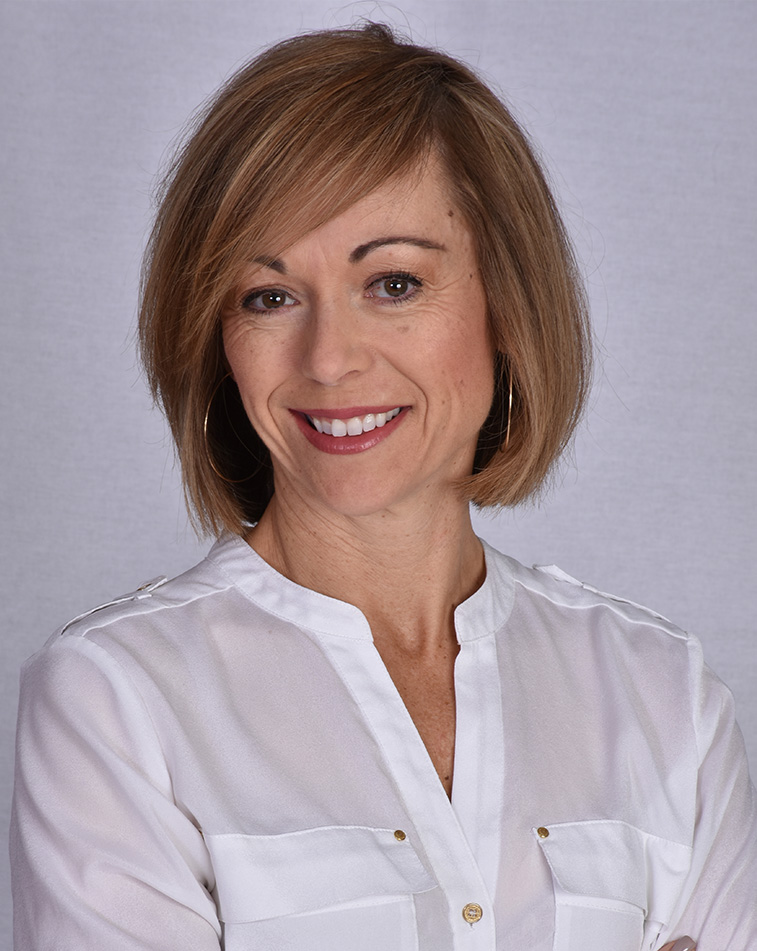 "We all recognize that people have different ways of learning. People need to see, hear, touch and even taste to internalize new behaviour. Using consistent messaging with a focus on outreach, our strategy draws people into the program and maximizes their experience and understanding. From the uninterested and unmotivated to the fitness buff, our programs include everybody."
– Leah Staff