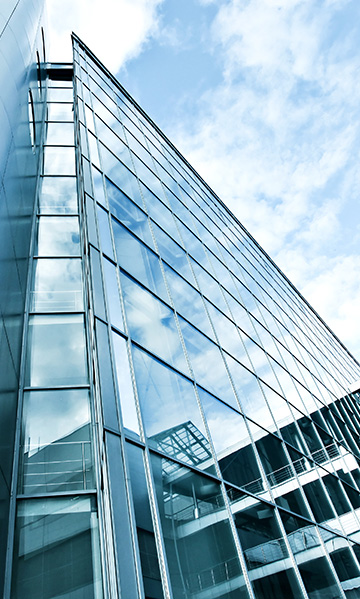 Welcome

to Employee Wellness Solutions Network!
Employee Wellness Solutions Network (EWSNetwork) was founded in London, Ontario in 2003. The company provides corporate clients with workplace wellness initiatives that result in savings through improved productivity, lowered absenteeism rates, enhanced energy, and decreased health premiums and claims.
For many organizations, medical costs can consume half of the corporate profits, or more. Some employers look to cost sharing, cost shifting, managed care plans, risk rating, and cash-based rebates or incentives to mitigate expenditures. But these methods merely shift costs. At the end of the day, the decision is to erode coverage for employees or realize a smaller bottom line. Both are managing the symptoms rather than addressing the root cause of an unhealthy workforce.
There is no such thing as a quick-fix.
The key to Employee Wellness Solutions Network's success is the ability to target corporate objectives and strategically align wellness initiatives while helping individuals modify health behaviours. A healthier culture and a more profitable workplace is the result.
Who is

EWSNetwork

?
"Enhancing wellness, one step at a time."
Coast to coast, including Quebec.
"At Employee Wellness Solutions Network, our vision is to create a healthy plan for success with each and every client and to increase employee productivity, boost morale and develop a healthy corporate culture."
Benefits Canada Employee Wellness Program of the Year Award
Benefits Canada Employee Strategic Partnership Award
Benefits Canada Employee Engagement Award
Innovation Award
Safest Employer Award
Regional Health Unit Awards
Regional Chamber of Commerce Business Awards
How

Our Methods

work…
Establishing baseline metrics is vital to best determine objectives. EWSNetwork offers various levels of assessment including our Organization Wellness Analysis, Health Risk Assessment, Leadership Objectives Survey, and Employee Interest Surveys. Understanding health risks and trends is key in developing a strategy.
Establishing a culture of health, support and vitality is easier than you think! Building an environment of support increases the opportunity for your employees to adopt healthy behaviours.
Research shows that behaviour change is best accomplished with personalized, individualized coaching. Our onsite wellness consultants actively seek out your employees to motivate them through each stage of behaviour change. Because that's what works.
Adjusting the program design to ensure wellness objectives are met is a key component to relevant reporting. Employee engagement, feedback, health costs and other company metrics are tracked on a consistent basis. Tracking the tangibles and intangibles of wellness will determine the true value of your program.
Meet the

Corporate Wellness Specialists

!
We are a team of professionals dedicated to the health and wellness of your organization. Our results-based model is strategic and supportive to the needs of your organization.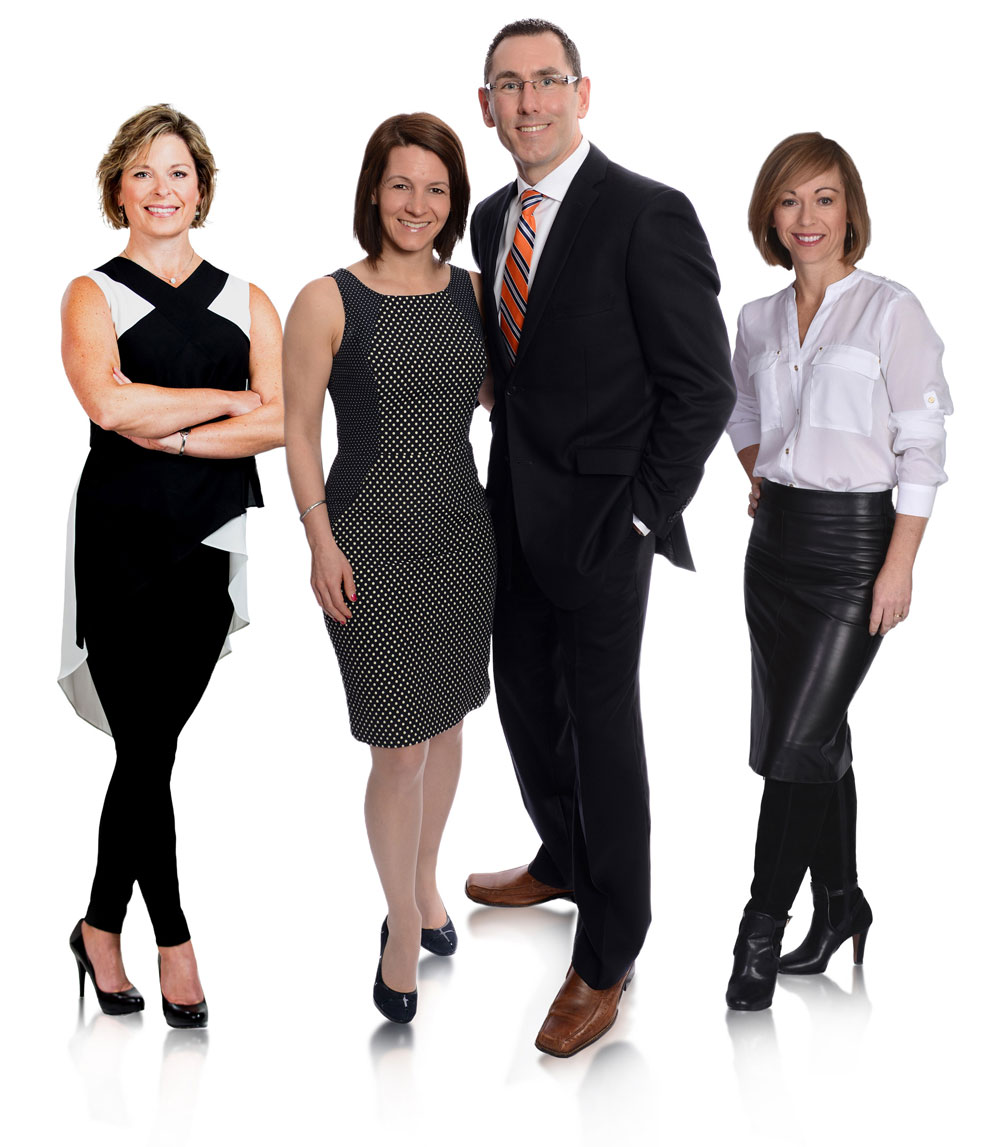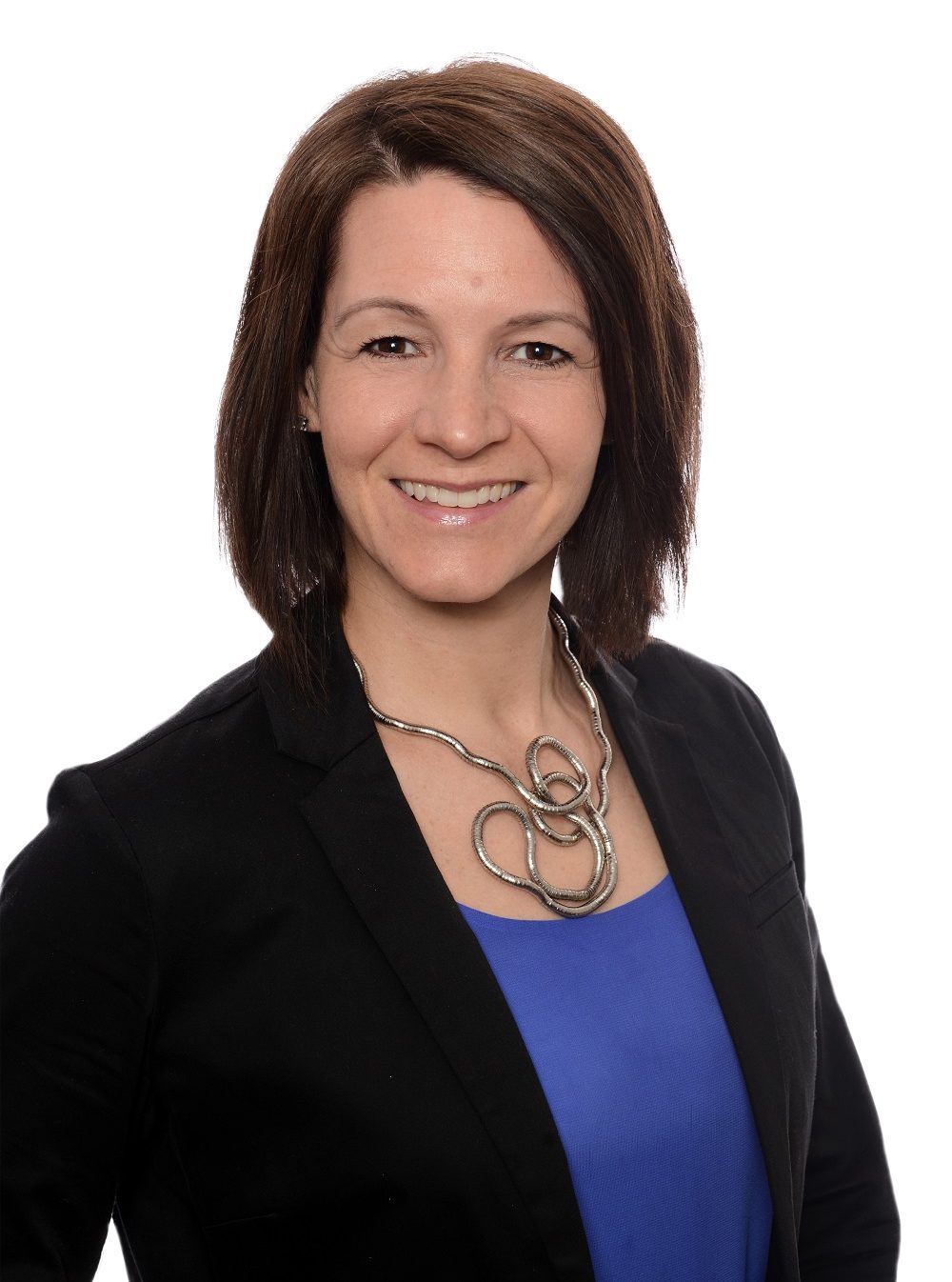 "We are changing the way people think about health. In the corporate world healthy employees result in a productive and profitable workplace. Adding to the overall health of Canadians is why we get out there every day and do what we do. Our services are unique in making a difference. We support the employees, the employees support each other and more importantly they take it home to their families. Listening to the changes people are making and how it impacts their lives is an amazing feeling. And the fact they get that help at work? You can't beat it!"
– Meaghan Jansen
Trust us,

wellness works!
In working with EWSNetwork I have been impressed at the time they have taken to understand our organization and our staff, and to customize an approach that truly met the needs of our employees in various locations.
With the help of the dedicated team of professionals at EWSNetwork, we began to see many positive changes: our staff were making healthier choices, absenteeism and health care costs were reduced and our overall corporate culture improved.
The success of our program is due to EWSNetwork being able to listen to our employees and senior management team, identify priorities, consider alternatives, and provide suggestions and solutions. The leadership role they take with our program makes it easier for us to achieve our goals.
EWSNetwork wellness programs have inspired our workforce to lead healthier, happier lives. Healthier living has become embedded in our firm's culture through promotion of physical activity and positive lifestyle choices.