If you're worried about getting started, or unsure about what level of wellness program you want to offer, we take the pressure off with our starter kit.     
CWM Newsletter 

Two Seasonal e-Campaigns

 

Kick Start Your Wellness Program Risk-Free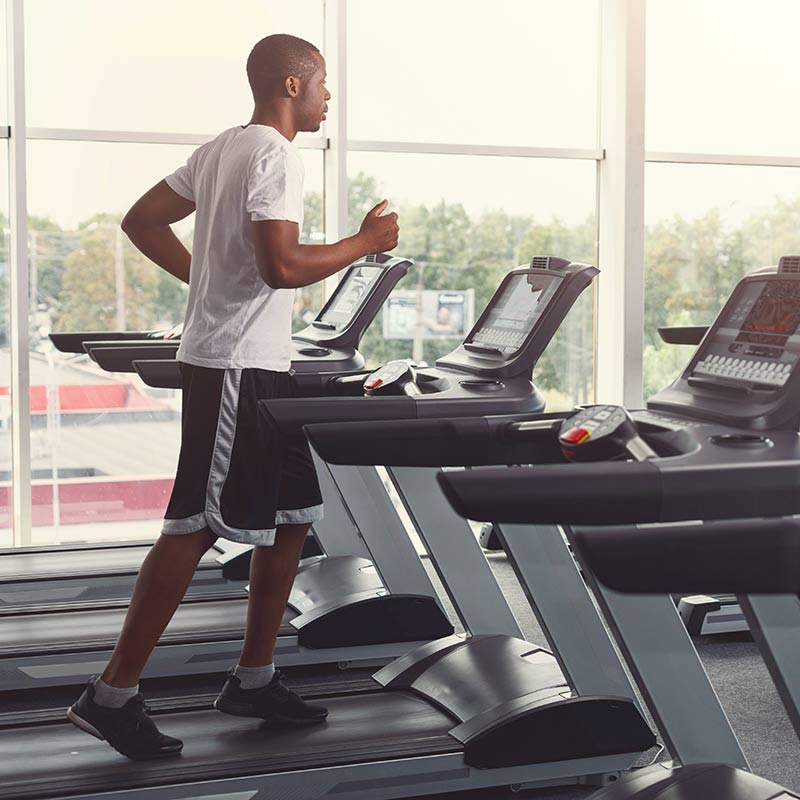 In addition to what's offered in the Starter Kit, you also get access to wellness strategy planning. For your employees, the corporate wellness strategy includes:
Three, four-month Health Campaigns 

 

Three Health Campaign Poster Sets 

 

Family Wellness: Webinar Series, Kids' Wellness Bursary

 

5 CWM Credits

 
In addition to features included in the BASIC 5 package, you receive additional services that elevate your team's health and wellness:   
One Team Challenge 

 

Individual Health Risk Assessment

 (HRA)

Personalized HRA Report
15 CWM Credits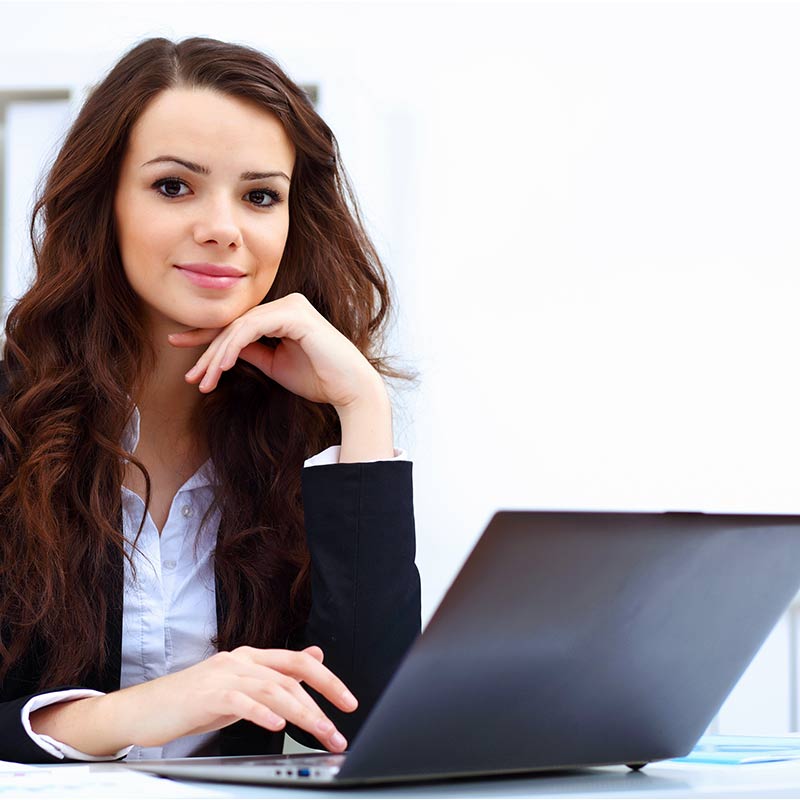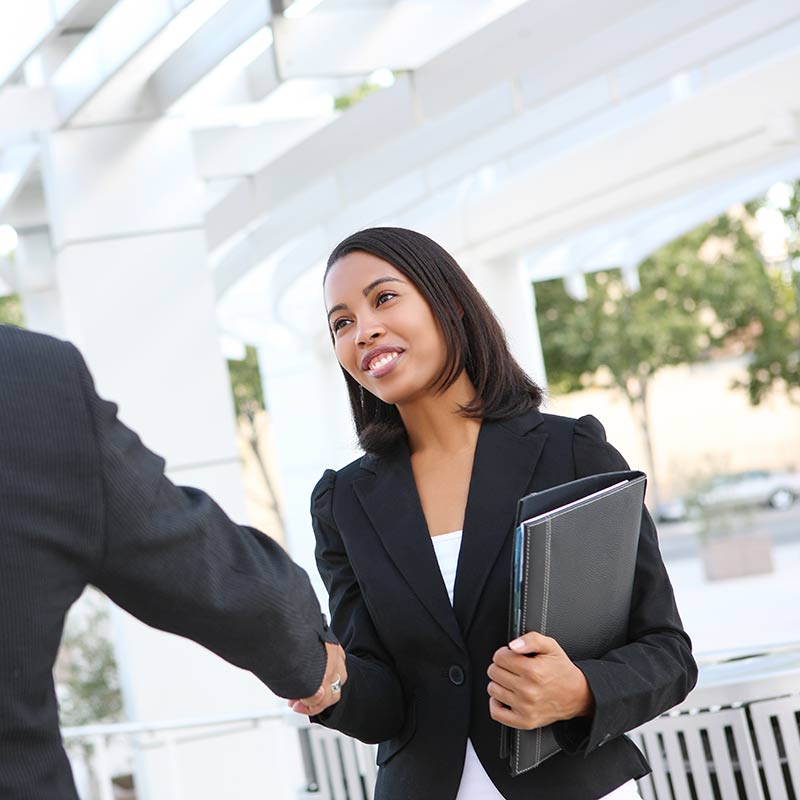 At our ELITE 30 level, we dive deeper into your organization and provide a health assessment of your entire team, while adding more wellness campaigns. In addition to what's included in PRO 15, your team will also have access to:  
Corporate Health Risk Assessment 

 

Corporate Trend Report

 

30 CWM Credits

 
ELITE PLUS – Tailor-Made Membership
.
At our top tier, we offer analytics and reporting on the progress and health of your team. We have on-site experts engaging with your staff.  
Access a World of Wellness Activities with Your Membership

.
Our unique system provides you with customized offerings that are best suited for your organization. The more engagement with your employees, the more successful your program.  
SELECT YOUR MEMBERSHIP
and experience the benefits today
.