Memberships 

For

 Everyone

.
We create successful wellness programs that cater to your team, whether you have five employees or thousands of them. We design tailor-made programs that provide your company with rich benefits and a vast array of services.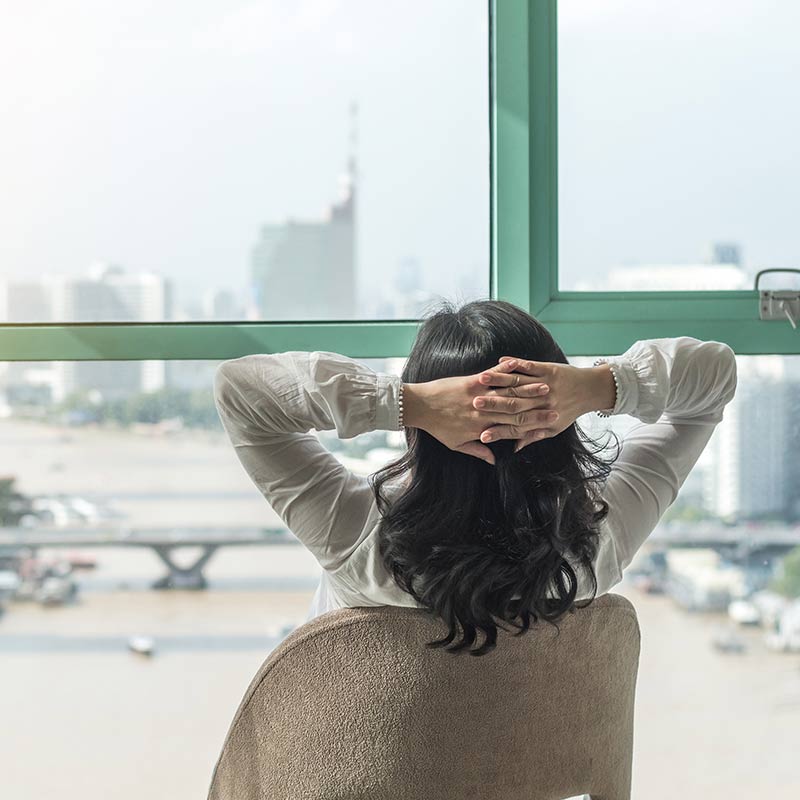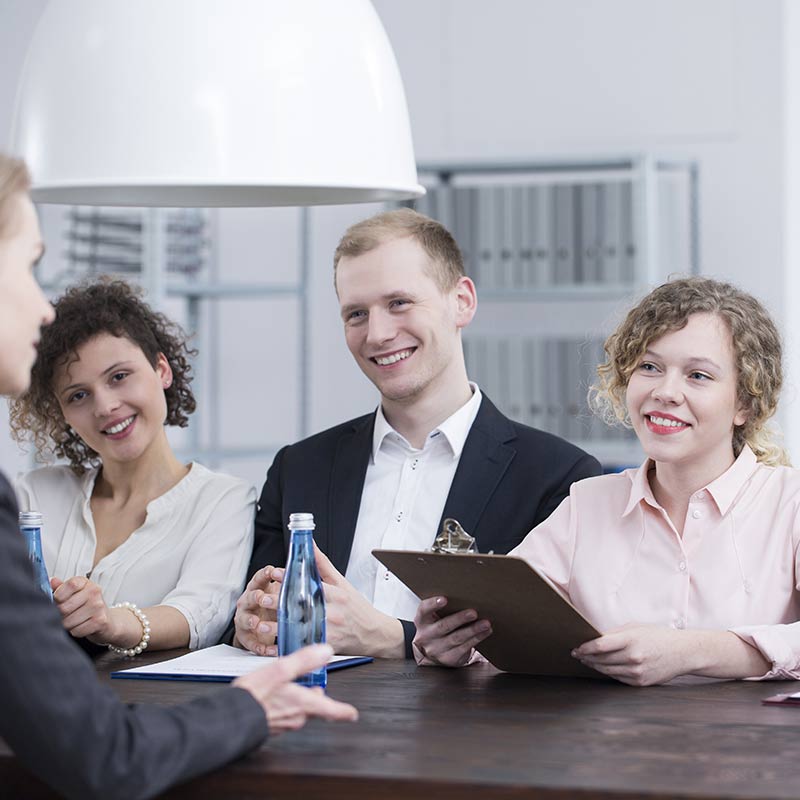 You've been asking, we're delivering! For 15 years, we've provided rich wellness strategies that give your employees the support they need. It's easy to take advantage of even more perks through our various memberships by simply contacting one of our specialists.  
Whether you're looking to do it yourself or work with our team, we'll find the best solution for you. All our memberships give you access to the fundamentals of our health and wellness strategy. Our experts take the guesswork out of your program.   
Innovative Credit System

.
Every membership program comes with Corporate Wellness Membership credits that can be used for additional services, such as lunch and learns, group challenges, health risk assessments or group exercise classes.  
The larger the membership, the more credits you can redeem. You can buy more credits any time to get access to more services.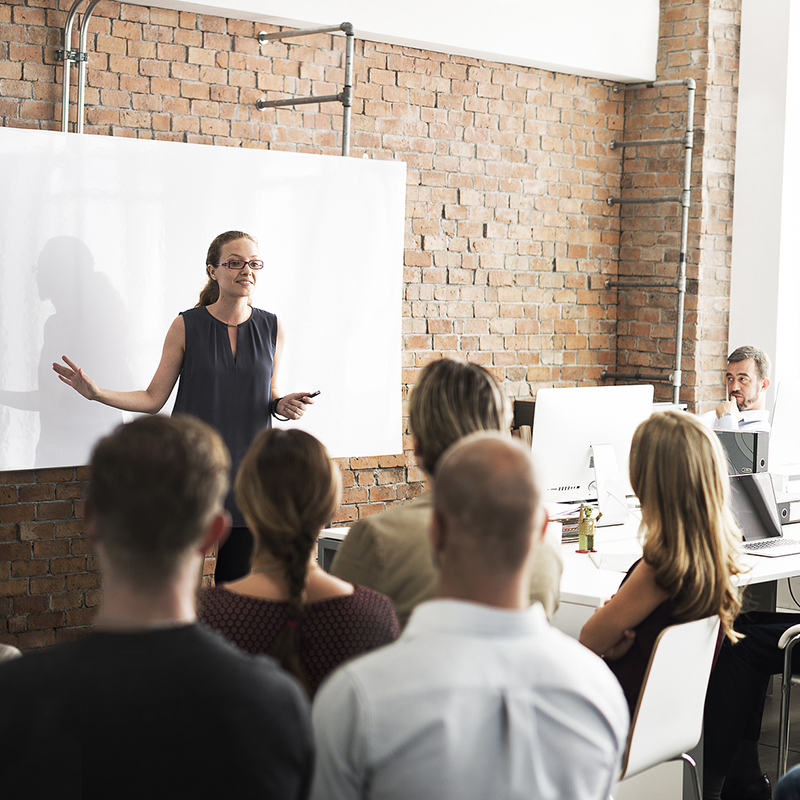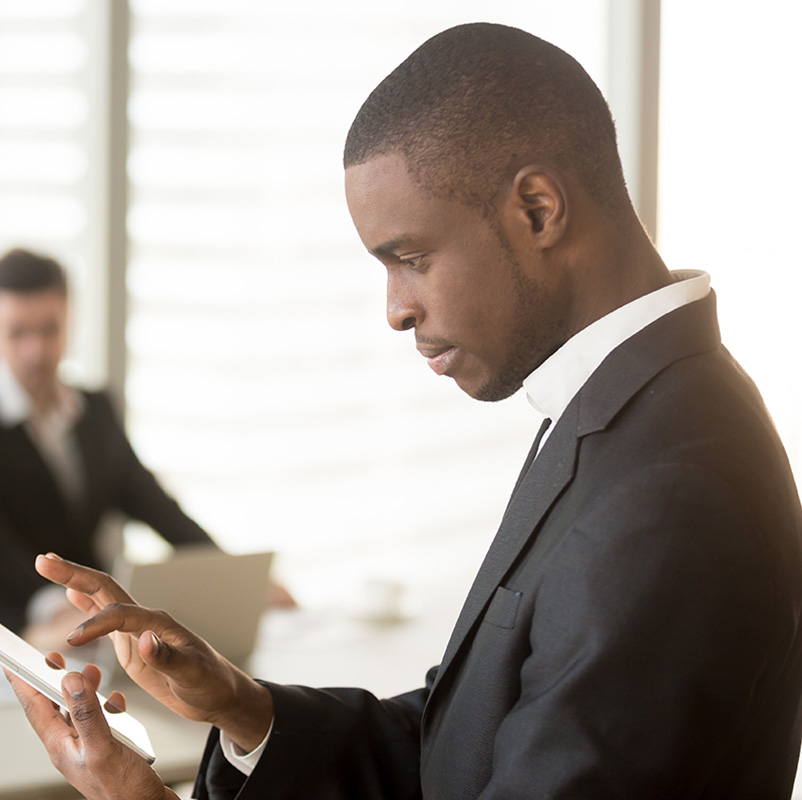 Once you subscribe to a membership, one of our corporate wellness specialists will welcome you to the program and outline every feature available to you. From one-on-one sessions and family webinars to individual challenges and health risk assessments, we have every service you need. 
We'll also tell you the best way to capitalize on our innovative credit program that gives you access to additional services and programs within your membership. 
SELECT YOUR MEMBERSHIP
and experience the benefits today
.